Arcade Sofa
Designer Simon James — Profile
Designed 2018
The Arcade Sofa is a modular system made up of interlocking units, which allow the user to build and create the ideal configuration for their home.Single or corner seats, narrow and wide chaises and ottomans can all be paired together with a choice of narrow or wide arms, to gift the user a truly individualized result.
Especially recognizable is Arcades slim-lined L shape arm detail, this is designed to contrast against the soft relaxed look of the seat and back.

Developed in New Zealand over a number of years, Arcades revolutionary multi-density feather and foam system allows complete comfort in the home.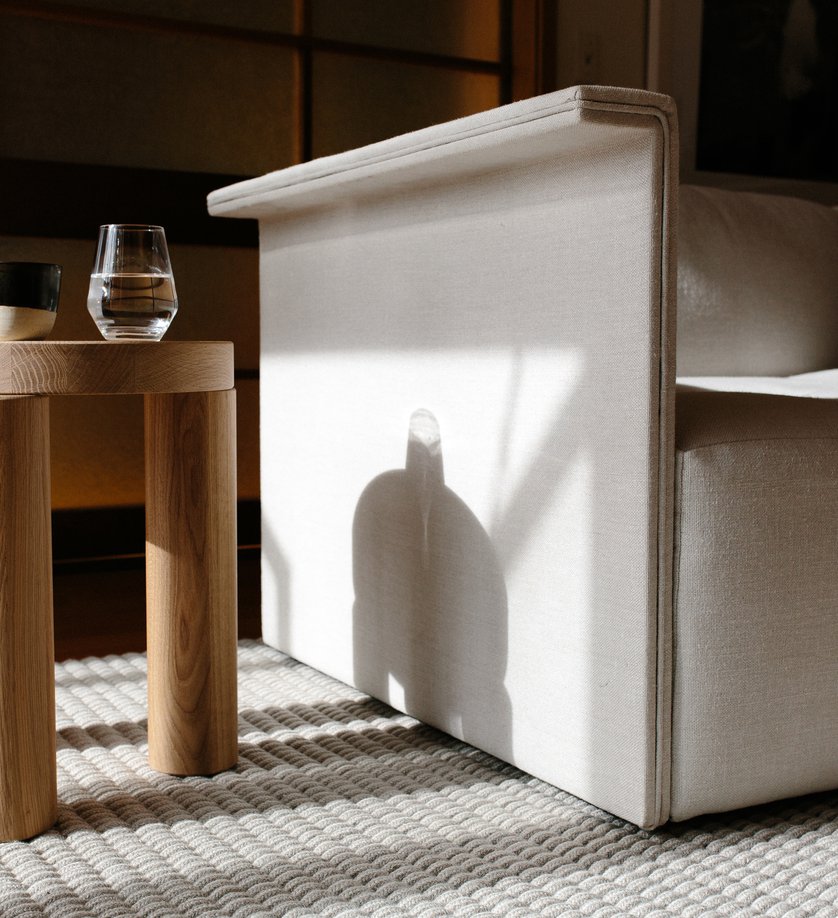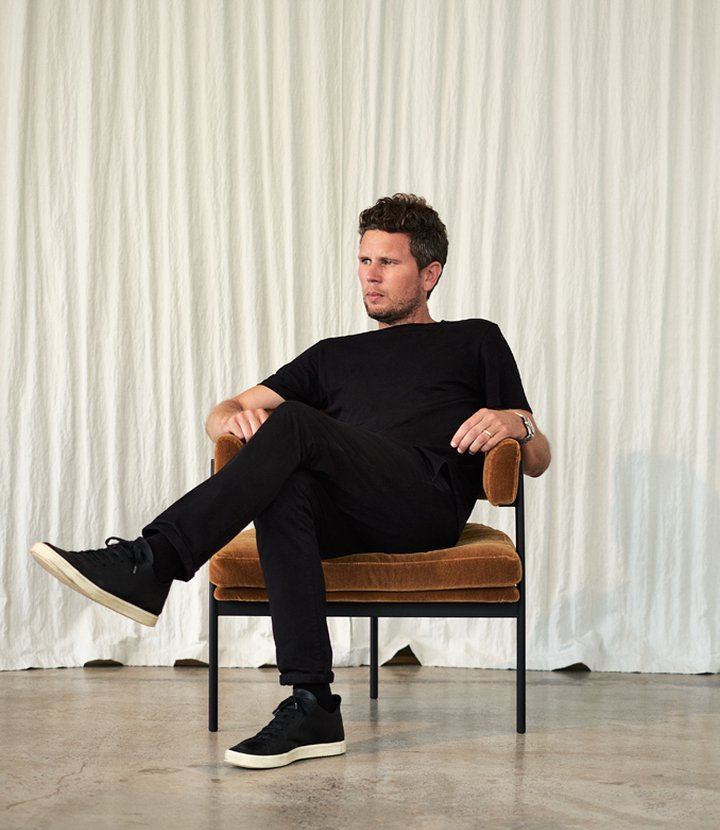 Simon James
Simon is the Creative Director of Resident and designs original furniture for both residential and commercial spaces under the Simon James Design name.
Simon infuses character into clean, uncomplicated forms. Having founded his eponymous brand in 2001, Simon's appreciation of craftsmanship continues to deepen, as he explores material tactility in new and exciting ways. His design approach is largely intuitive, with people and their experiences of a space a central focus for him.