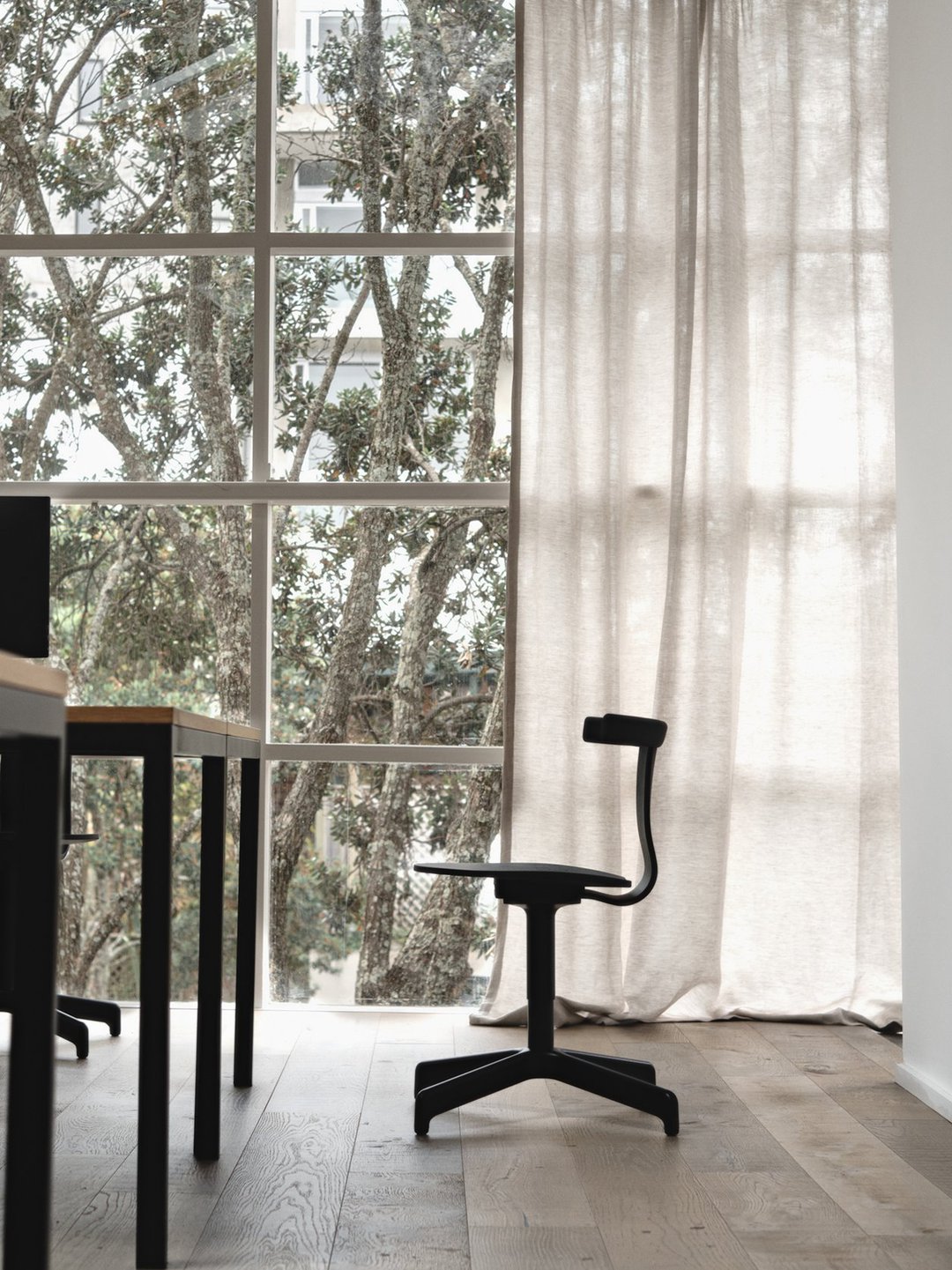 Assistance
Shipping & Delivery
We deliver around the world to over 50 countries within 2-9 working days.
Our standard delivery is more than standard and provides you with a 24 hour fully trackable service to your front door from our preferred delivery partners DHL and TNT Express.
Our delivery charges are calculated by volume, weight and destination country. Our products are designed from the outset to travel - they pack down efficiently and safely - and we do our best to keep our delivery charges as low as possible.
Collection from our Auckland showroom is free and available on all of our products.
FAQ
When will I know when my goods have been dispatched?
You will receive a confirmation email with tracking details for all courier dispatches. We will contact you directly to arrange a suitable day and time for all UK dedicated deliveries. You'll be notified shortly before dispatch for all International freight orders travelling by air and/or sea.
Where is my order sent from?
It depends. We have warehouses in Auckland, Melbourne, London and Los Angeles. We'll ship directly to you in the quickest, most economically way possible
When can I expect to receive my order?
2-9 days transit time for courier deliveries (depending on final destination country).
Can my order be left in the garden/porch/shed/bin?
All deliveries must be signed for unless you pre-arrange this with the courier at your own risk.
Can I return a purchase?
We will return, refund or replace any item that arrives damaged. 
If you are not happy with your item, you may return your undamaged and unused purchase within 14 days, the customer is responsible for shipping charges associated with returning a non-damaged item.
How much will the duties and taxes be for my International delivery?

Each country has their own percentage rate, this information can be found at your local customs office. You as the customer are solely responsible for paying these fees. Please ensure you are familiar with your countries importing rules and regulations and contact your local customs office for more information.
Customer Care
Please contact our team to answer any question which you may have.
Email us
+64 9 688 5875