Founded by Simon James & Scott Bridgens in 2011, Resident is the home of enduring design pieces created for the next generation of conscious contemporary living. As the first globally-focused design house from New Zealand, Resident is a leader in the 'New World Luxury'' movement, a wave of innovative design-led, sustainability focused brands taking on the world from a Southern Hemisphere base.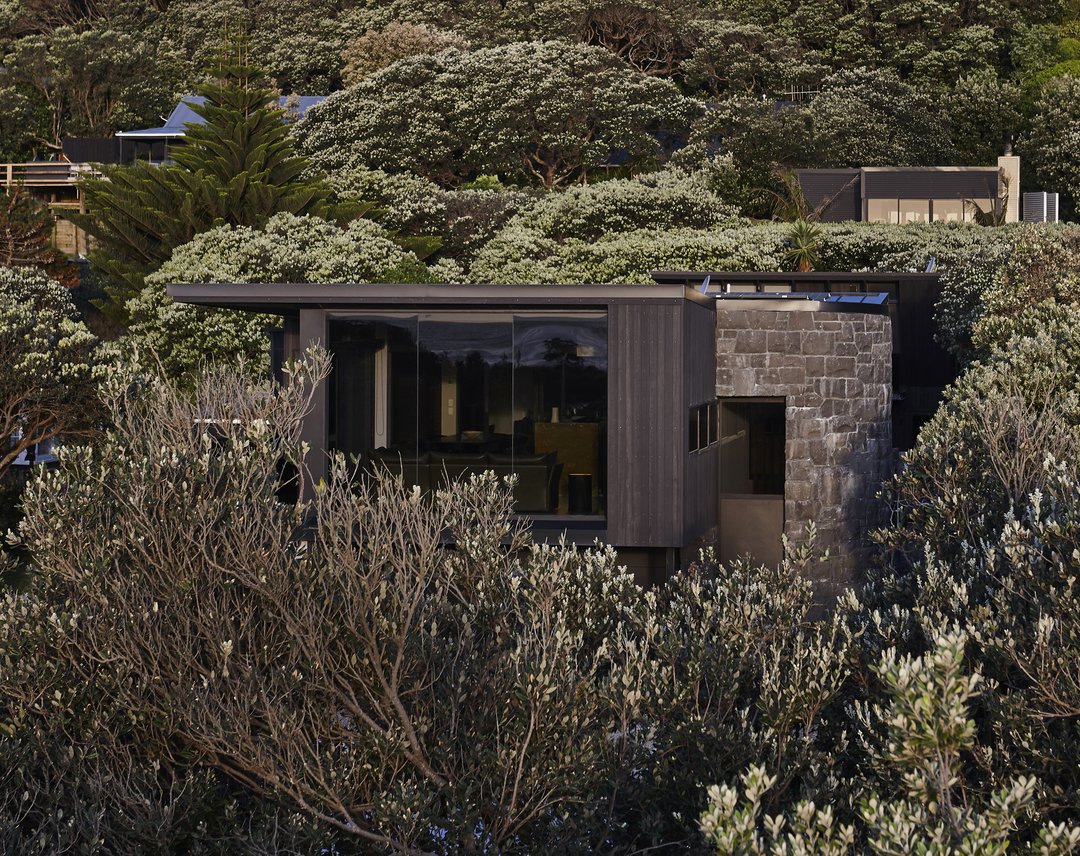 We pair conceptual innovations with an appreciation for sensory pleasure and the occasional wry twist and we make each piece to add quiet refinement to contemporary environments. For us, luxury is not about excess and status, but about choosing to invest in essential pieces that return a rich quality of everyday pleasure over a lifetime.
Resident's ethos reflects our heritage. Coming from an isolated island nation, we learned to take to a resourceful approach, doing more with less, and became driven to make inspirational design widely accessible.
Our products are conceived in New Zealand, then executed through a world of design that extends from our specialist lighting production team in Auckland, to the world's finest timber joiners in Lithuania, and boutique upholstery workshops in London, Los Angeles and Melbourne.
We are proud to be founder owned and operated, and to collaborate with like-minded thinkers around the world.