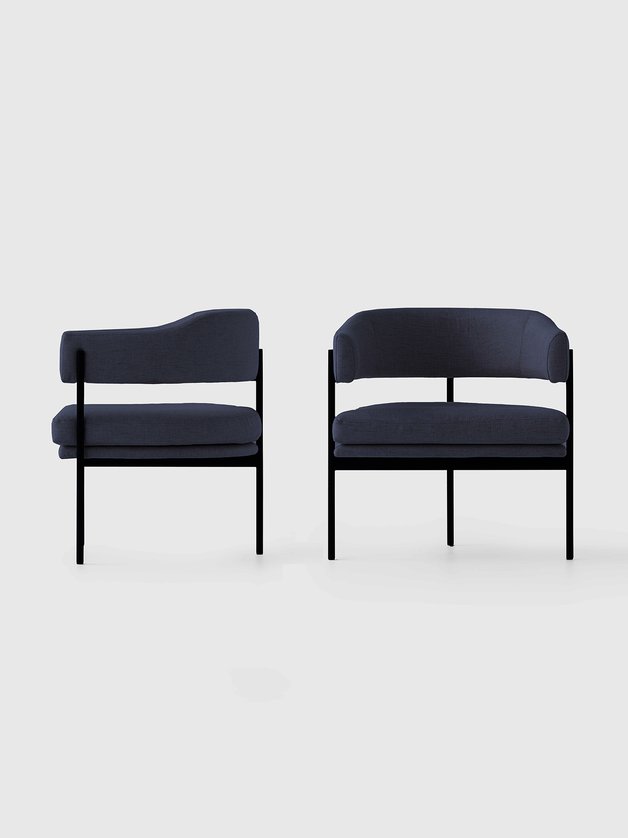 Isabella Chair
Simon James
Isabella Chair
Designer Simon James — Profile
Designed 2018
The Isabella Chair is an exercise in the mixing of contrasting proportions. Its ultra slim three-legged steel base provides robust support and acts as a deliberate variant against a soft seat and tailored back cushion.
These elements gift the piece a refined modern look whilst providing the user with a uniquely comfortable situation for sitting.

Ideal for commercial and residential applications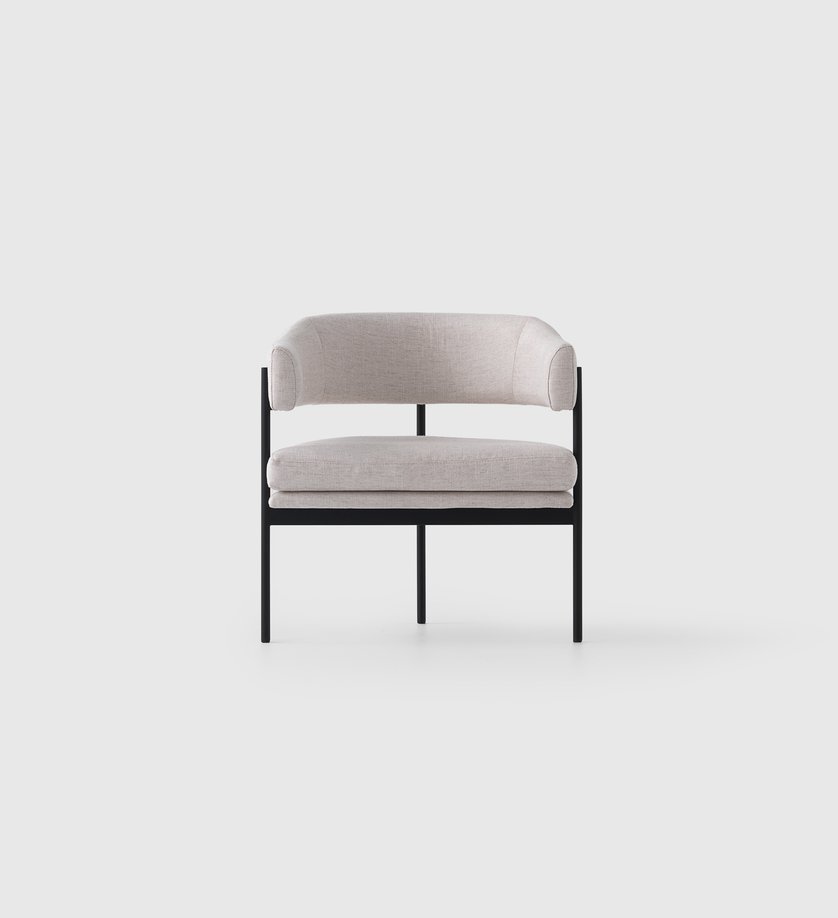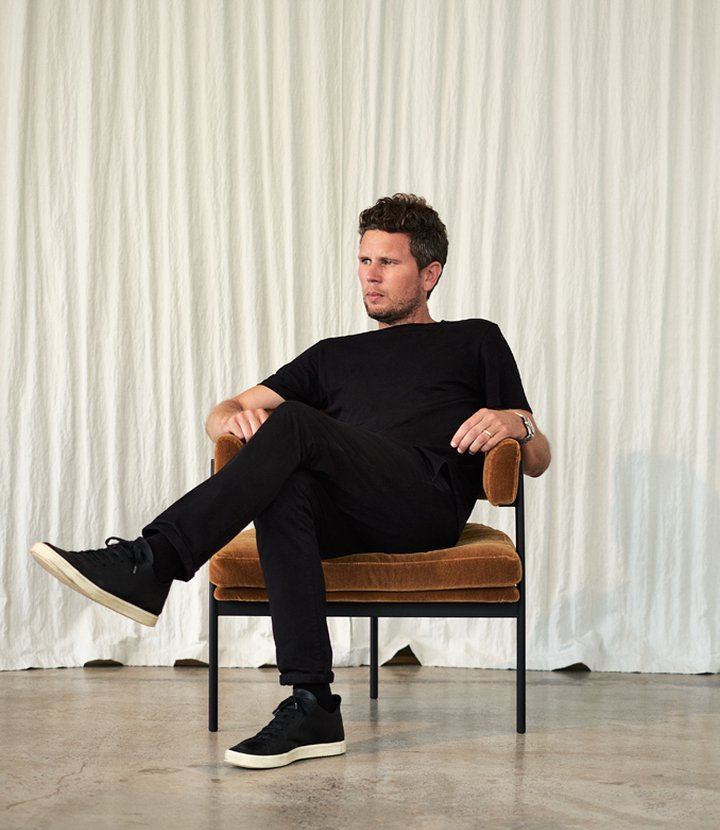 Simon James
Simon is the Creative Director of Resident and designs original furniture for both residential and commercial spaces under the Simon James Design name.
Simon infuses character into clean, uncomplicated forms. Having founded his eponymous brand in 2001, Simon's appreciation of craftsmanship continues to deepen, as he explores material tactility in new and exciting ways. His design approach is largely intuitive, with people and their experiences of a space a central focus for him.