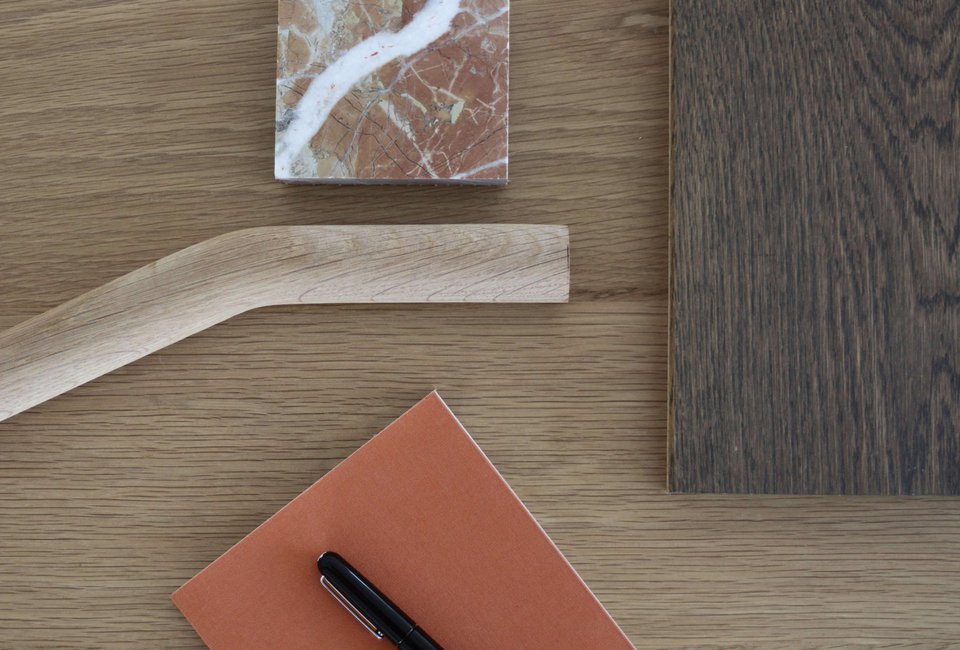 Resident
Designers
Resident works with a select group of talent across multiple disciplines including industrial design, architecture, furniture design and sculpture. Each designer's instinct for experimentation keeps the group fluid and adaptive to new technologies, while also cementing our reputation for innovation.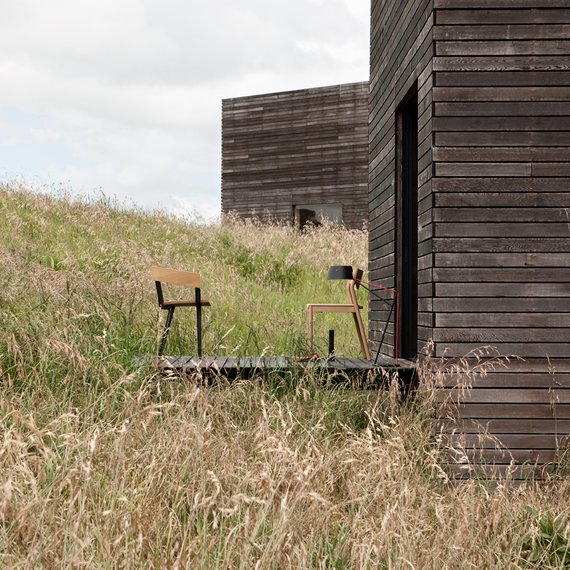 Resident Studio is the Resident brands own in-house product design team, led by Co-Founders Simon James and Scott Bridgens.
Based in Auckland, New Zealand, the multi talented team is committed to design research and exploration into a variety of materials and processes, with the aim of creating unique furniture and lighting pieces.
12

Products