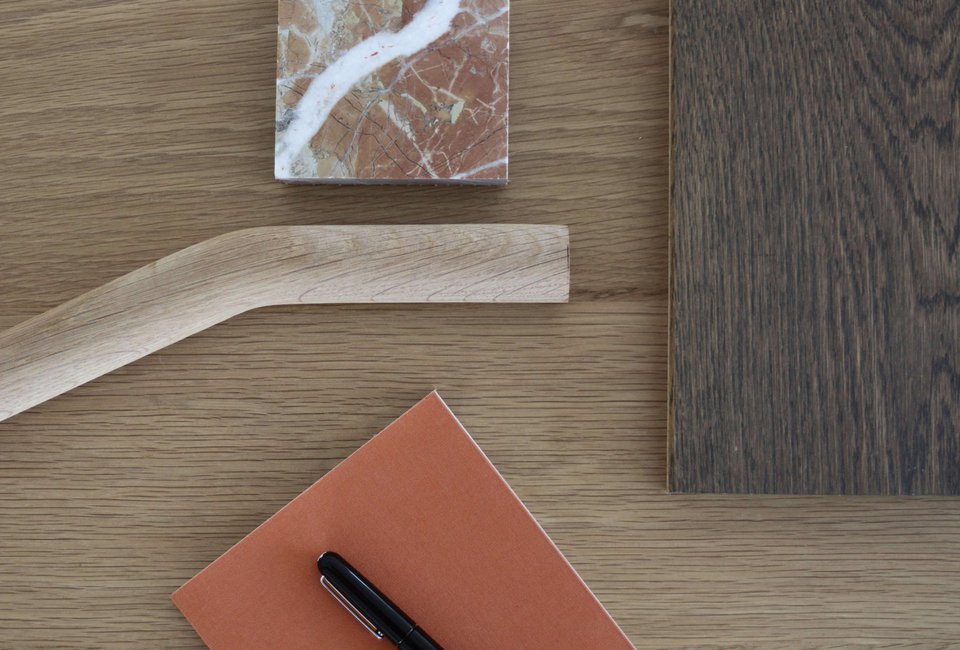 Resident
Designers
Resident works with a select group of talent across multiple disciplines including industrial design, architecture, furniture design and sculpture. Each designer's instinct for experimentation keeps the group fluid and adaptive to new technologies, while also cementing our reputation for innovation.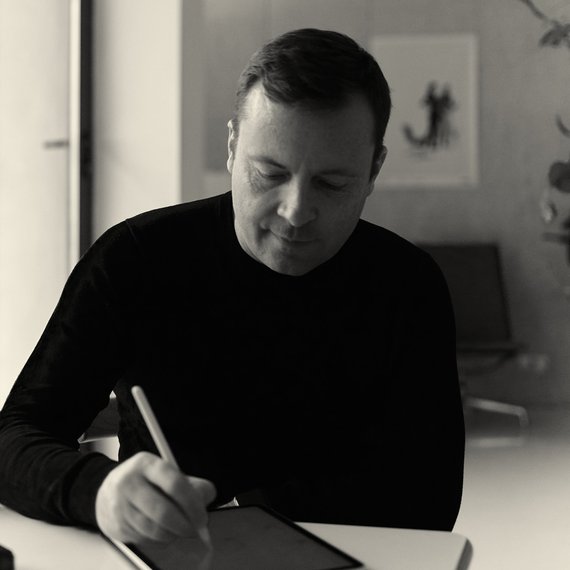 John Tree is a London-based product designer, whose work is built upon a broad knowledge of technology, markets, materials and processes.
John designs and develops products across multiple categories, from high-end, small-run items through to mainstream mass-produced commercial items.
His approach to design is characterised by flexibility – driven by a desire to balance context, function and production. With intense focus on reducing and refining, John's aim is to always design products with enhanced character and lifespan.
3

Products