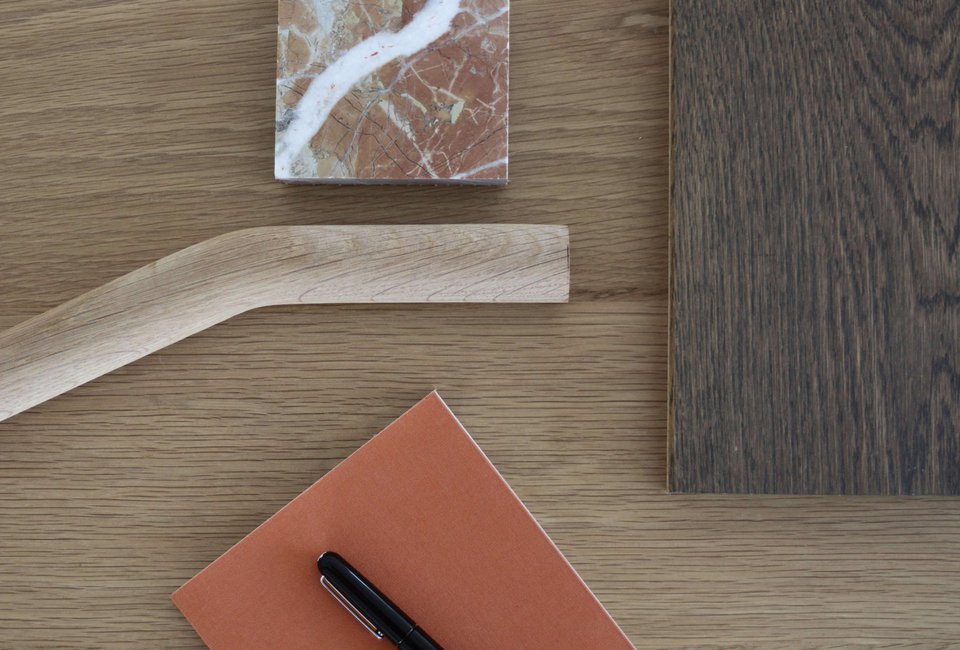 Resident
Designers
Resident works with a select group of talent across multiple disciplines including industrial design, architecture, furniture design and sculpture. Each designer's instinct for experimentation keeps the group fluid and adaptive to new technologies, while also cementing our reputation for innovation.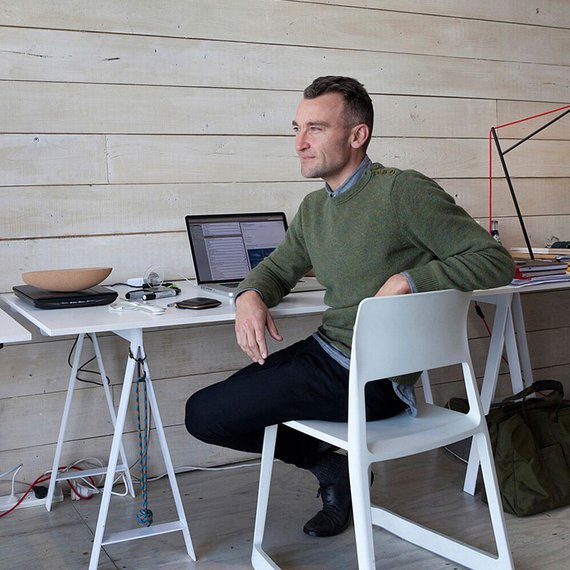 Since graduating in 1999 with a BDes in Industrial Design, Jamie Mclellan has designed for manufacturers and consultancies in Australia, the United Kingdom, Continental Europe, Asia and America. Before estblishing his own practise in late 2006, Jamie was most recently employed as Senior Designer to well known Briton, Tom Dixon.
Currently splitting his time between New York and New Zealand, Jamie is working on a wide range of products, from furniture and lighting to windsurfing equipment, beer taps, shoes, kayaks, bicycles and more.
4

Products