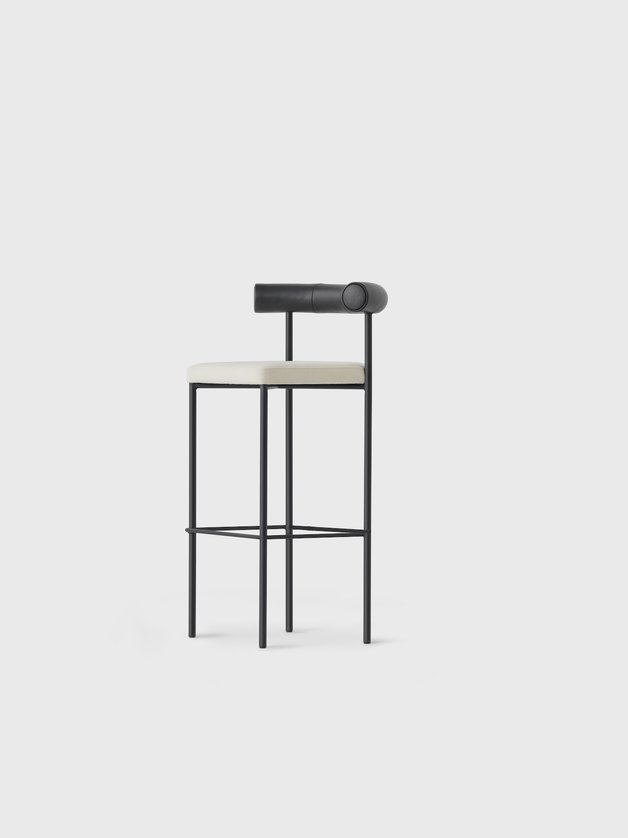 Kashmir Barstool
Simon James
Kashmir Barstool
Designer Simon James — Profile
Designed 2019
The Kashmir collection is an exercise in the essential and speaks in low volume, it's steel frame references a simplicity from the past which is offset by a tailored back-rest. These refined details envelop the sitter and provide generous comfort and support in all positions. Circular stitching details incorporated into the backrest give these pieces a strong sense of modern craftsmanship.
This collection will perform equally as well in an office, cafe or home.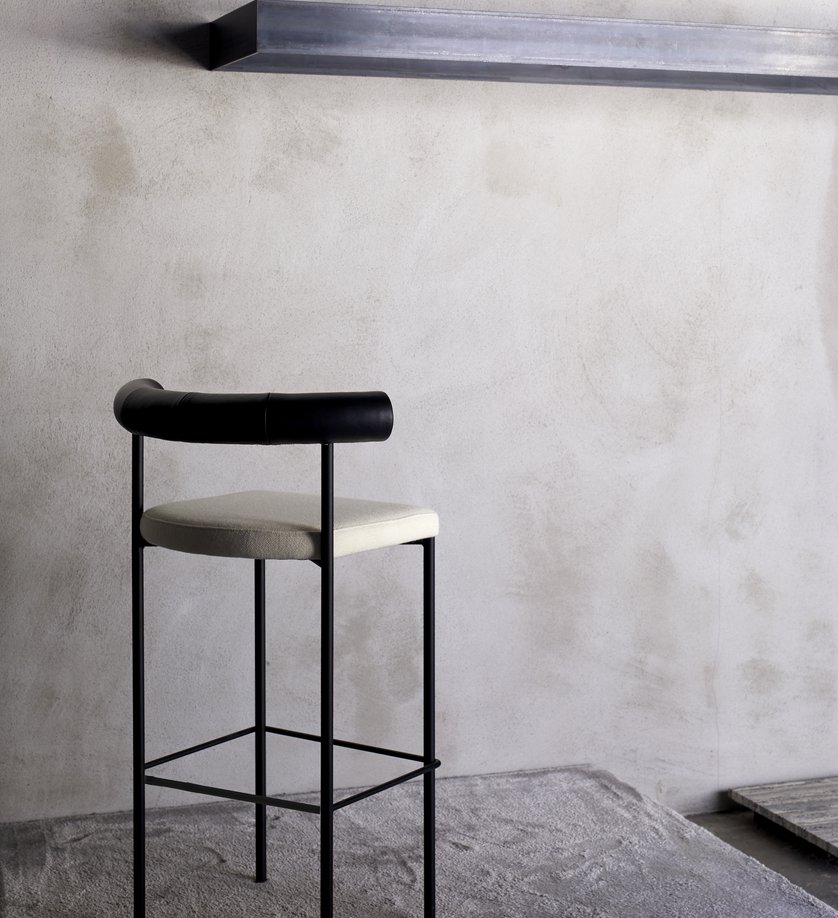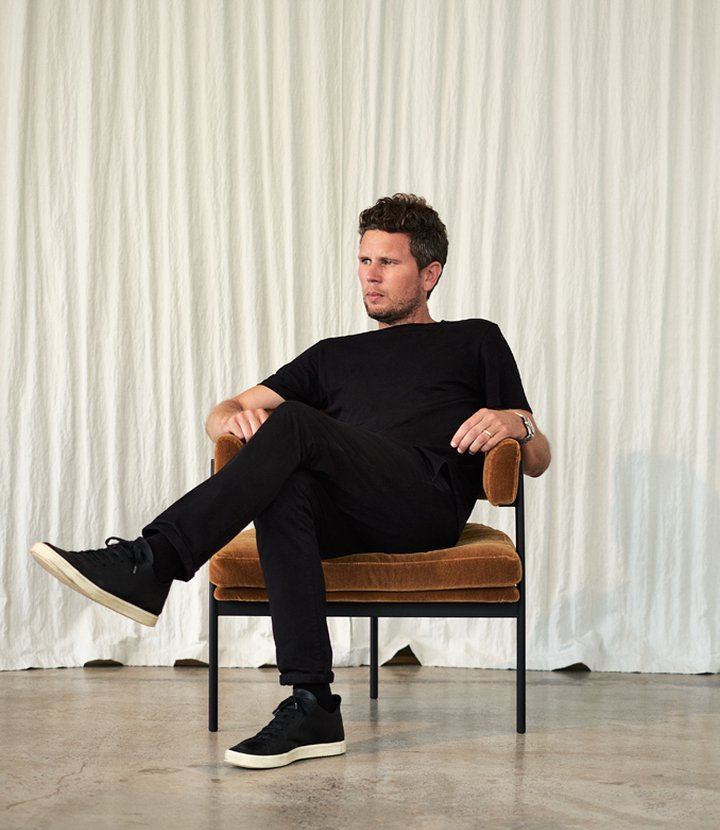 Simon James
Simon is the Creative Director of Resident and designs original furniture for both residential and commercial spaces under the Simon James Design name.
Simon infuses character into clean, uncomplicated forms. Having founded his eponymous brand in 2001, Simon's appreciation of craftsmanship continues to deepen, as he explores material tactility in new and exciting ways. His design approach is largely intuitive, with people and their experiences of a space a central focus for him.