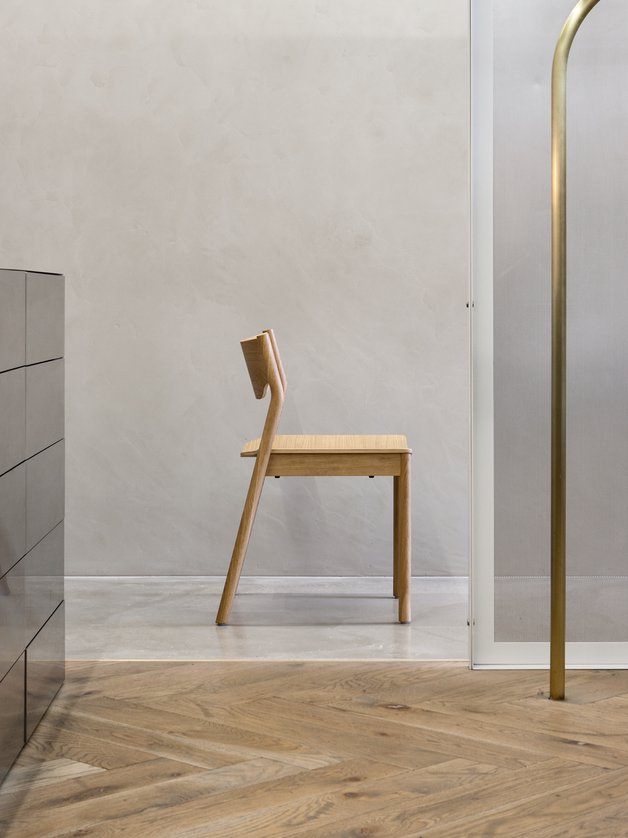 Tangerine Chair
Simon James
Tangerine Chair
Designer Simon James — Profile
Designed 2012
Made from solid oak, this clean lined and stackable wooden chair is ideal for home, hospitality and commercial environments. Available in Natural oak or Black stain, its lightweight look and subtle form offer a refined option to compliment most tables.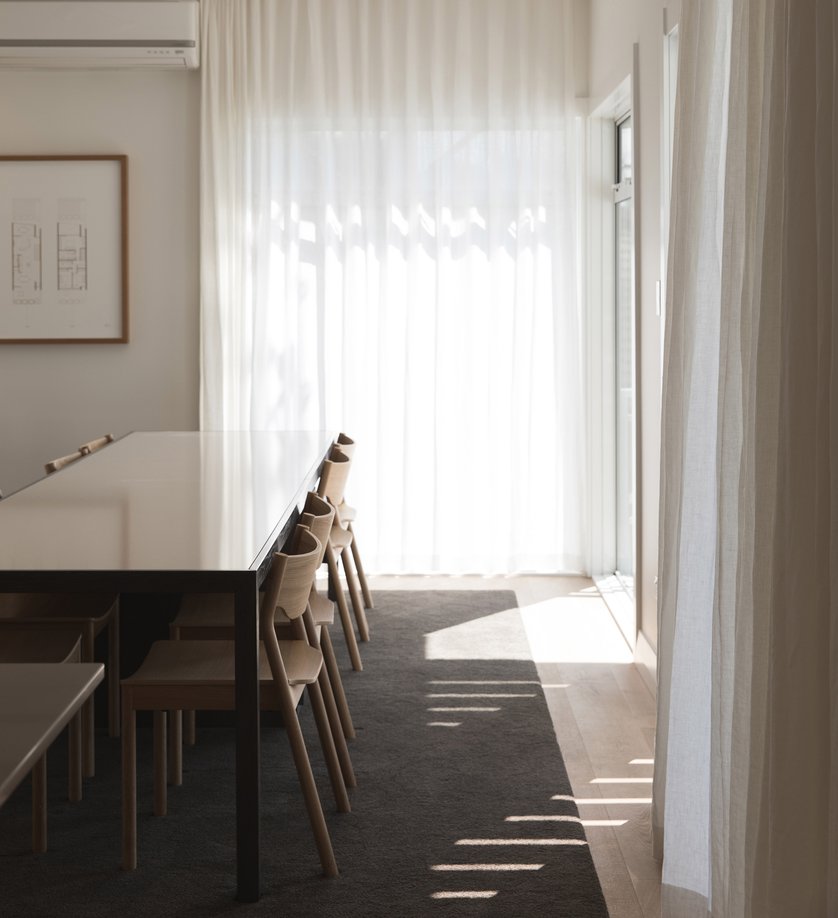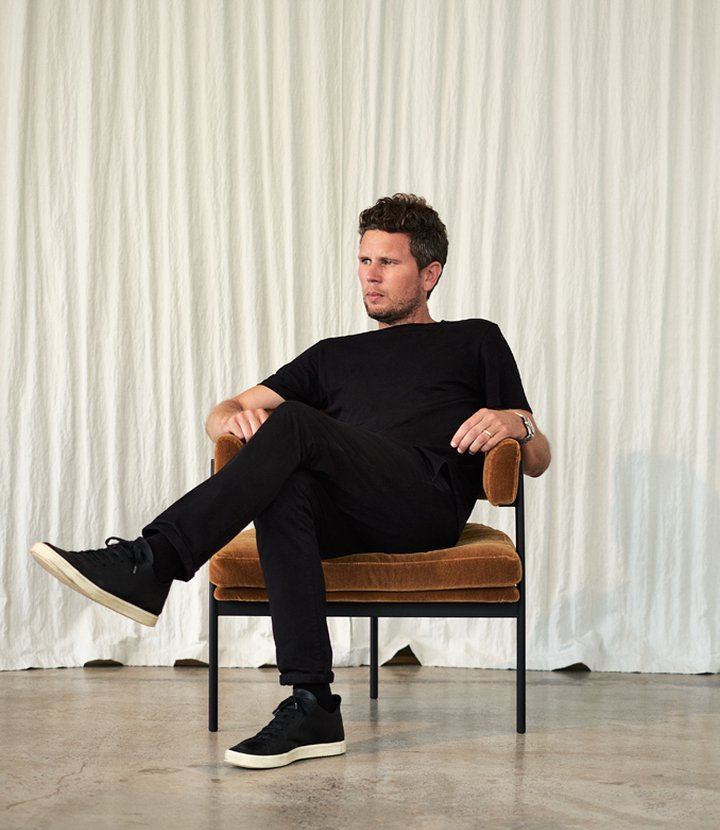 Simon James
Simon is the Creative Director of Resident and designs original furniture for both residential and commercial spaces under the Simon James Design name.
Simon infuses character into clean, uncomplicated forms. Having founded his eponymous brand in 2001, Simon's appreciation of craftsmanship continues to deepen, as he explores material tactility in new and exciting ways. His design approach is largely intuitive, with people and their experiences of a space a central focus for him.