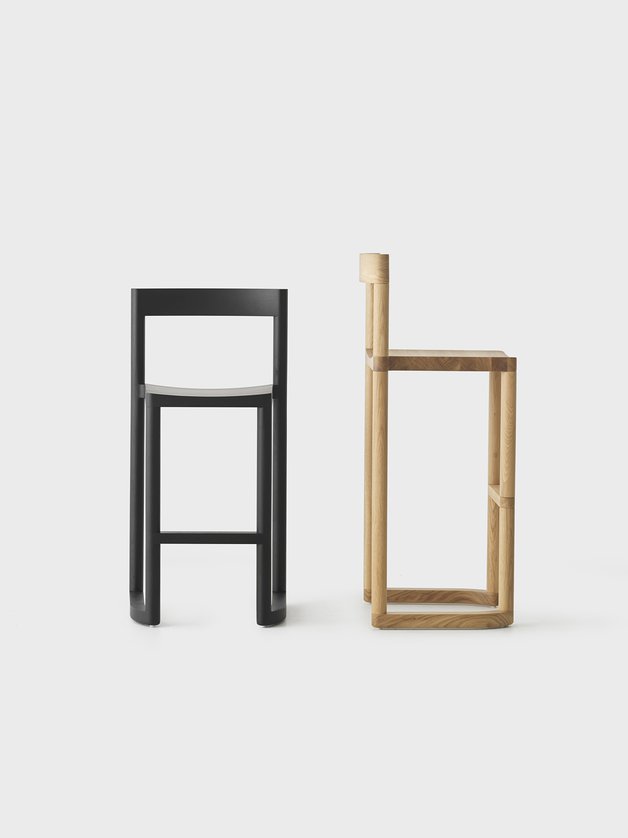 Pier Barstool
Léonard Kadid
Pier Barstool
Designer Léonard Kadid — Profile
Designed 2020
The Pier Stool is inspired by the thick and straight cylindrical pillars of pier structures. Made entirely from solid oak, the stool is composed by using only mortise and tenon joints, allowing the wood fibres to run continuously throughout, giving the piece sustained durability.
With its unique and continuous sled legs, Pier casts an elegant silhouette to compliment any bar or benchtop. Easily stackable, the Pier Stools are available in two heights to suit a range of domestic and commercial interiors.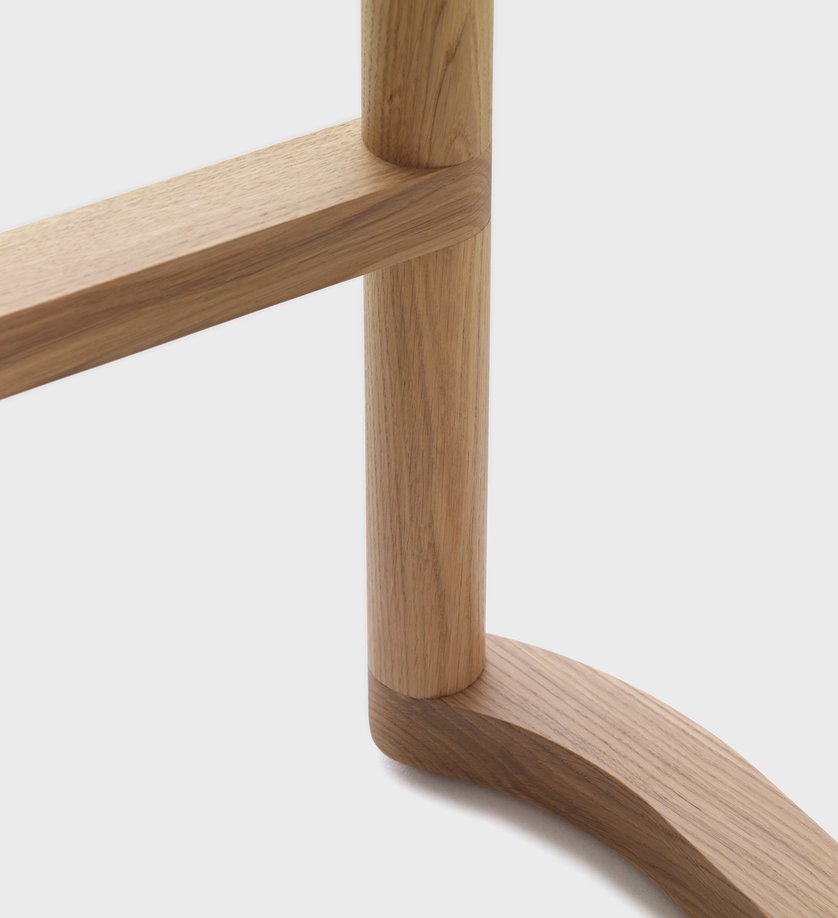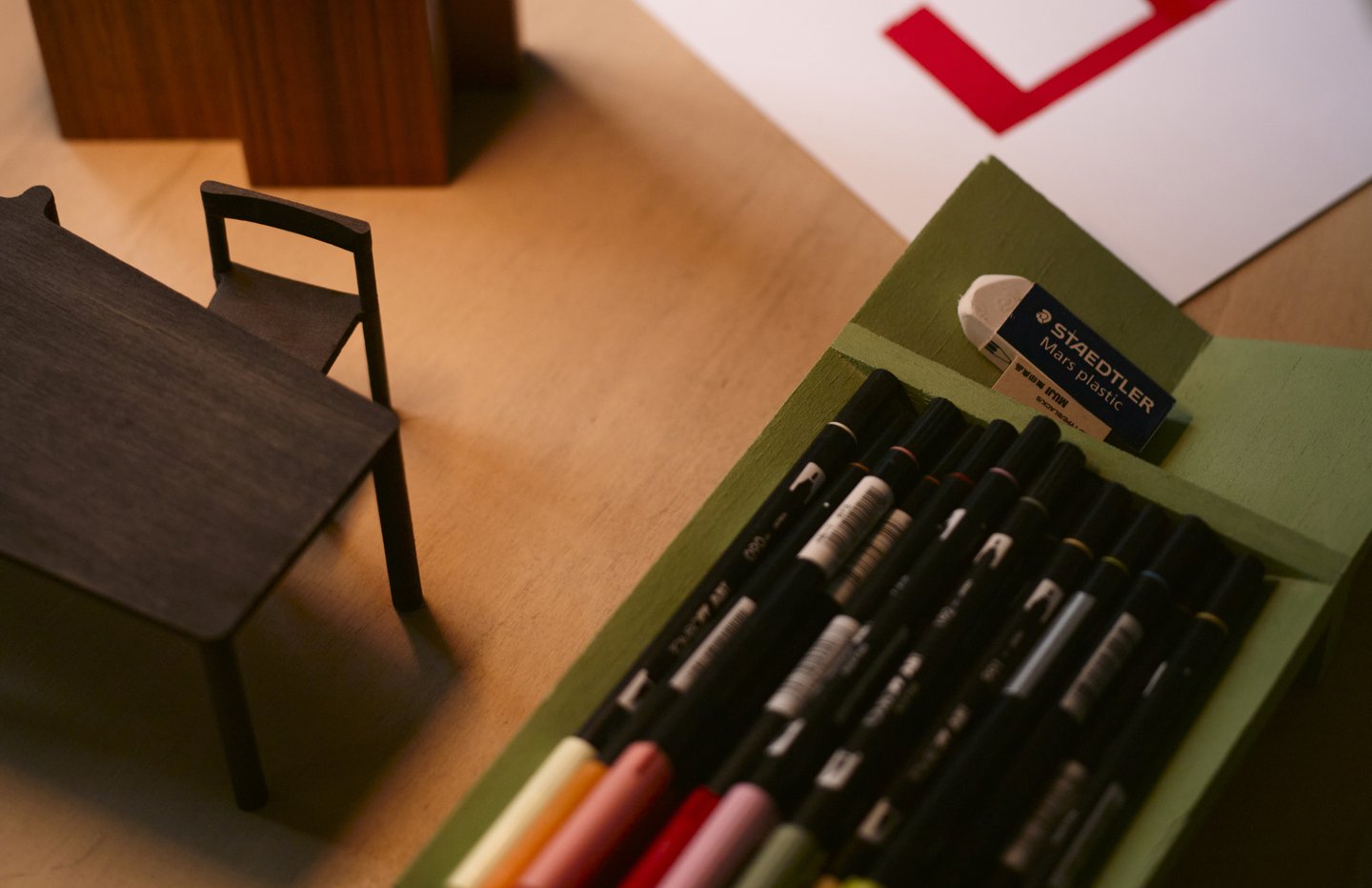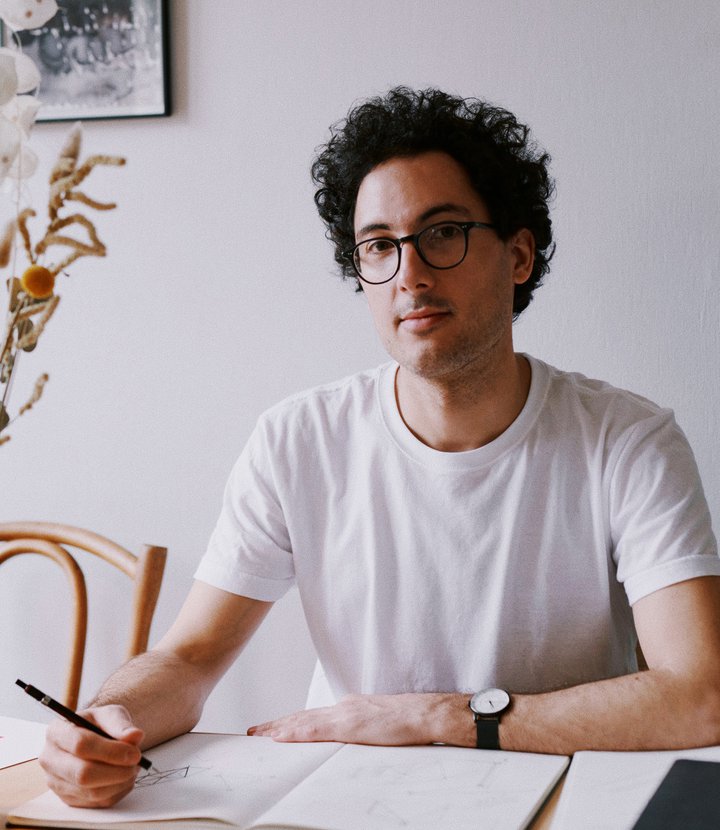 Léonard Kadid
Léonard Kadid is an architect and product designer based in Paris, France. From object to architecture, the work of his studio focuses on structural experimentation and formal simplification to explore the intrinsic characteristics of matter. After studying at the École Polytechnique Fédérale de Lausanne in Switzerland and the École d'Architecture de la Ville et des Territoires in Paris, Léonard Kadid has collaborated with renowned international offices such as Herzog & de Meuron and Caesar Zumthor in Basel, Switzerland.