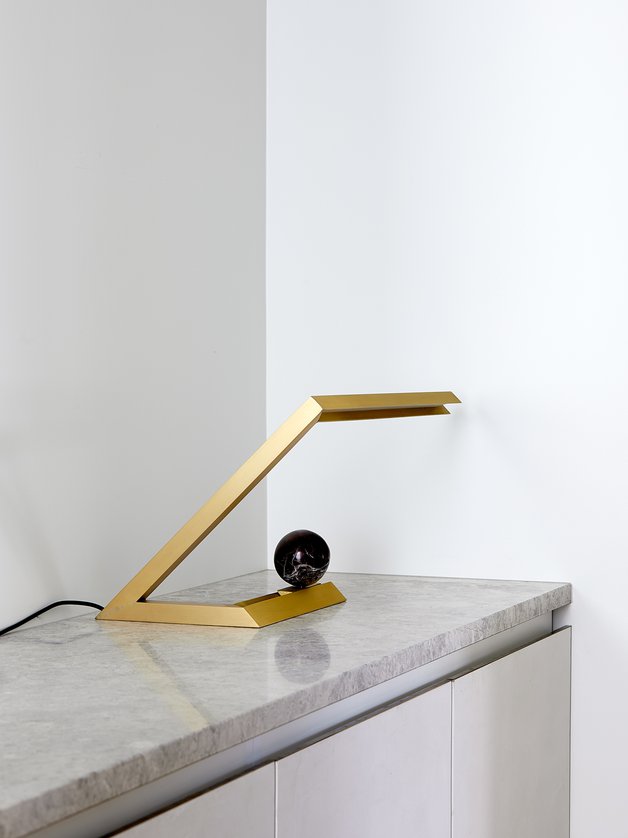 Oud Lamp
Cheshire Architects
Oud Lamp
Designer Cheshire Architects — Profile
Designed 2012
Oud is an extraordinary desk lamp. Its single armature follows a continuous and unbalanced line, concealing all the mechanisms of a warm integrated LED light source. A sphere of polished marble rests on the lower leg, its diameter fitted to the palm, a quarter turn operates the internal switch.
Handmade in New Zealand.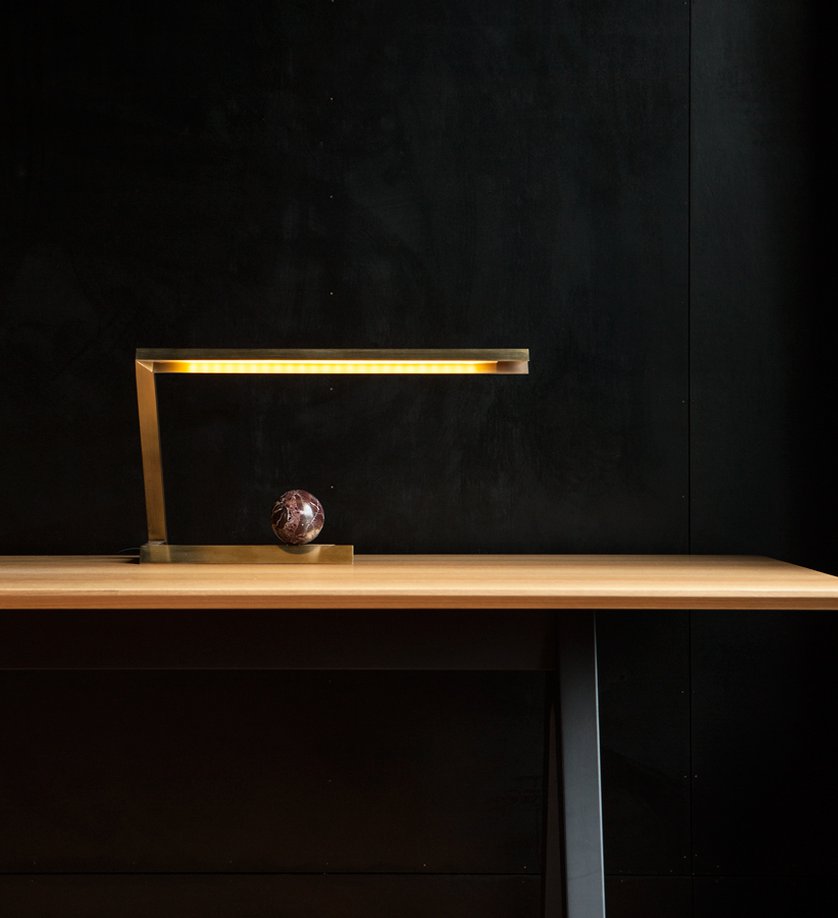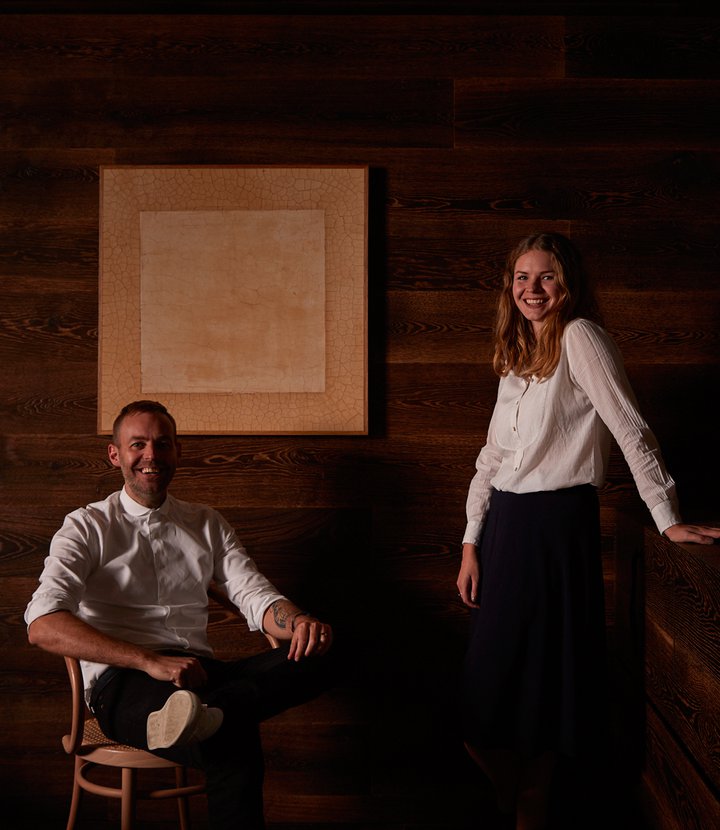 Cheshire Architects
Cheshire Architects move organically from huge institutional and urban master-planning work to the digital fabrication of bespoke door handles and the hand-finishing of furniture. This is a practice formed around the depth of its ideologies, rather than the thinness of styles and project types. They operate across fields of luxury and poverty, newness and age, roughness and refinement, running parallel programs of research, writing, lecturing, publishing and university teaching. Cheshire was founded in New Zealand in 2004.