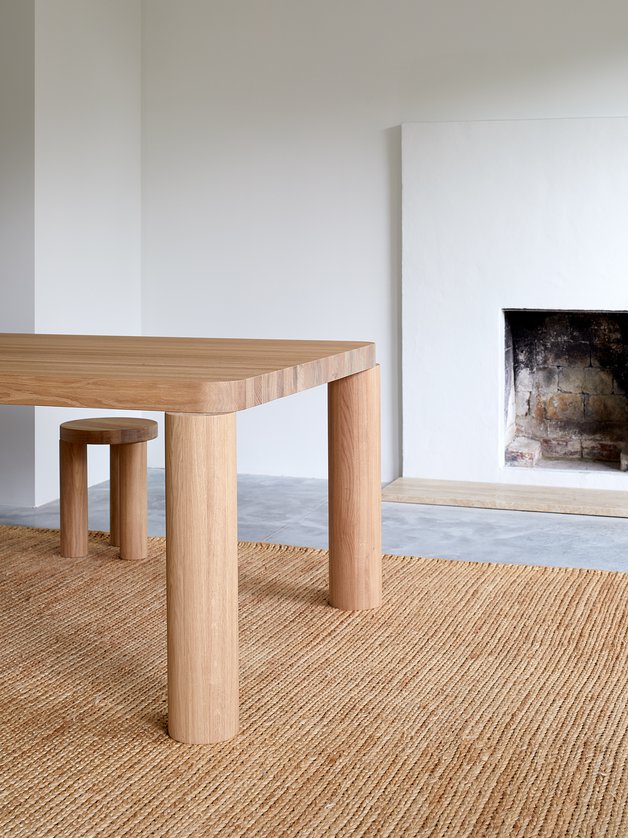 Offset Dining Table
Philippe Malouin
Offset Dining Table
Designer Philippe Malouin — Profile
Designed 2018
The Offset Dining Table is a bold and heavy-duty furniture piece which displays the beauty of solid oak in generous proportions. Designed by Philippe Malouin, each Offset leg attaches to the table top by way of an off-centre threaded connector - ensuring that each leg finally rests in an individualistic position.
Solid, stable and hardwearing, this table will last a lifetime.
Available as standard as 1600mm x 800mm.
Can also be made to order in a range of sizes up to 2800mm x 1200mm
Available in Solid Oak – Natural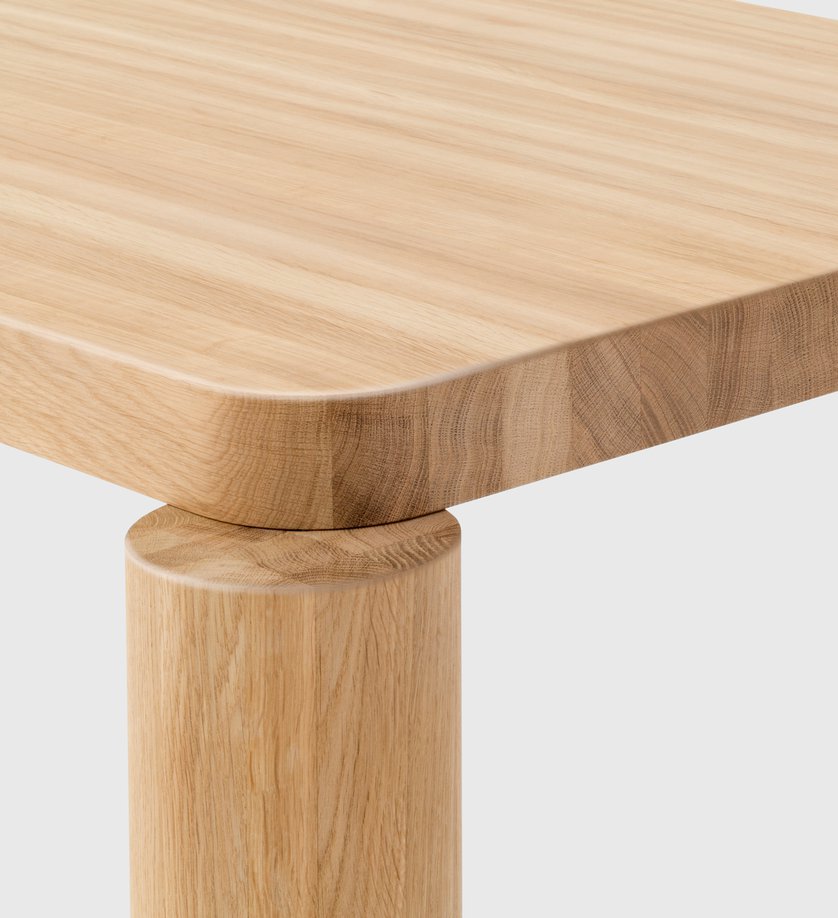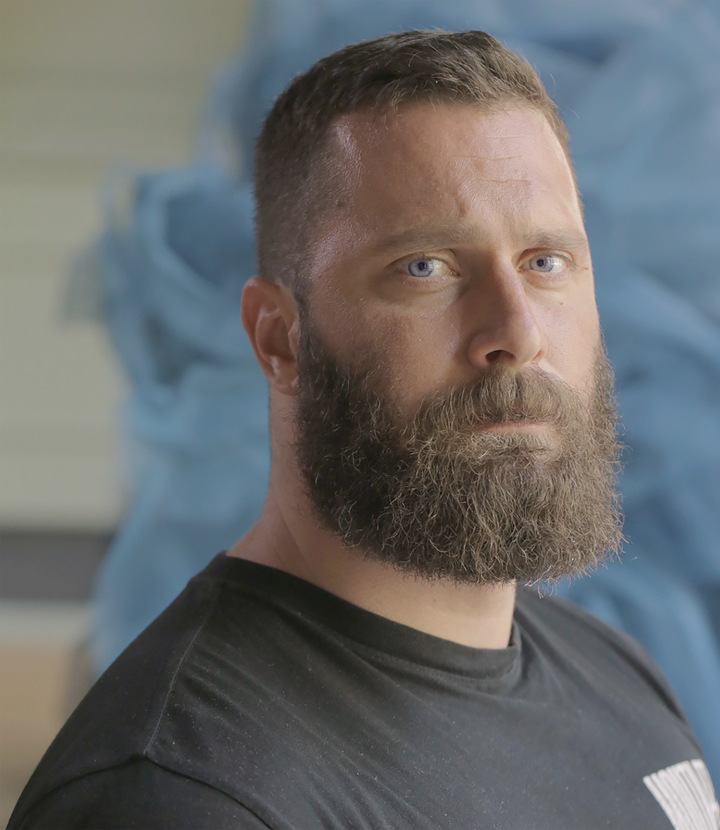 Philippe Malouin
British-Canadian Philippe Malouin holds a bachelor's degree in Design from the Design Academy Eindhoven. He has also studied at the École Nationale Supérieure de Création Industrielle in Paris and the University of Montreal.
He set up his studio in 2008 after working for English designer Tom Dixon. Philippe has also taught at the Royal College of Art in London between 2012-2015. He is also the director of POST-OFFICE, the architectural and interiors design practice.
His diverse portfolio includes tables, rugs, chairs, lights, art objects and installations. Philippe's client list includes: SCP, Marsotto Edizioni, Resident, OTHR, Hem, Ace hotel, Matter-Made, Established & Sons, Roll & Hill, 1882 ltd., Kvadrat, Umbra Shift, Caesarstone, IZÉ, Swarovski, Bloomberg, Aesop, Touch Digital.
Philippe is represented by Salon 94 Design gallery in New York City. He has recently won the Wallpaper* Magazine 'designer of the year' award. Philippe Lives and works in London, where he operates his design studio.