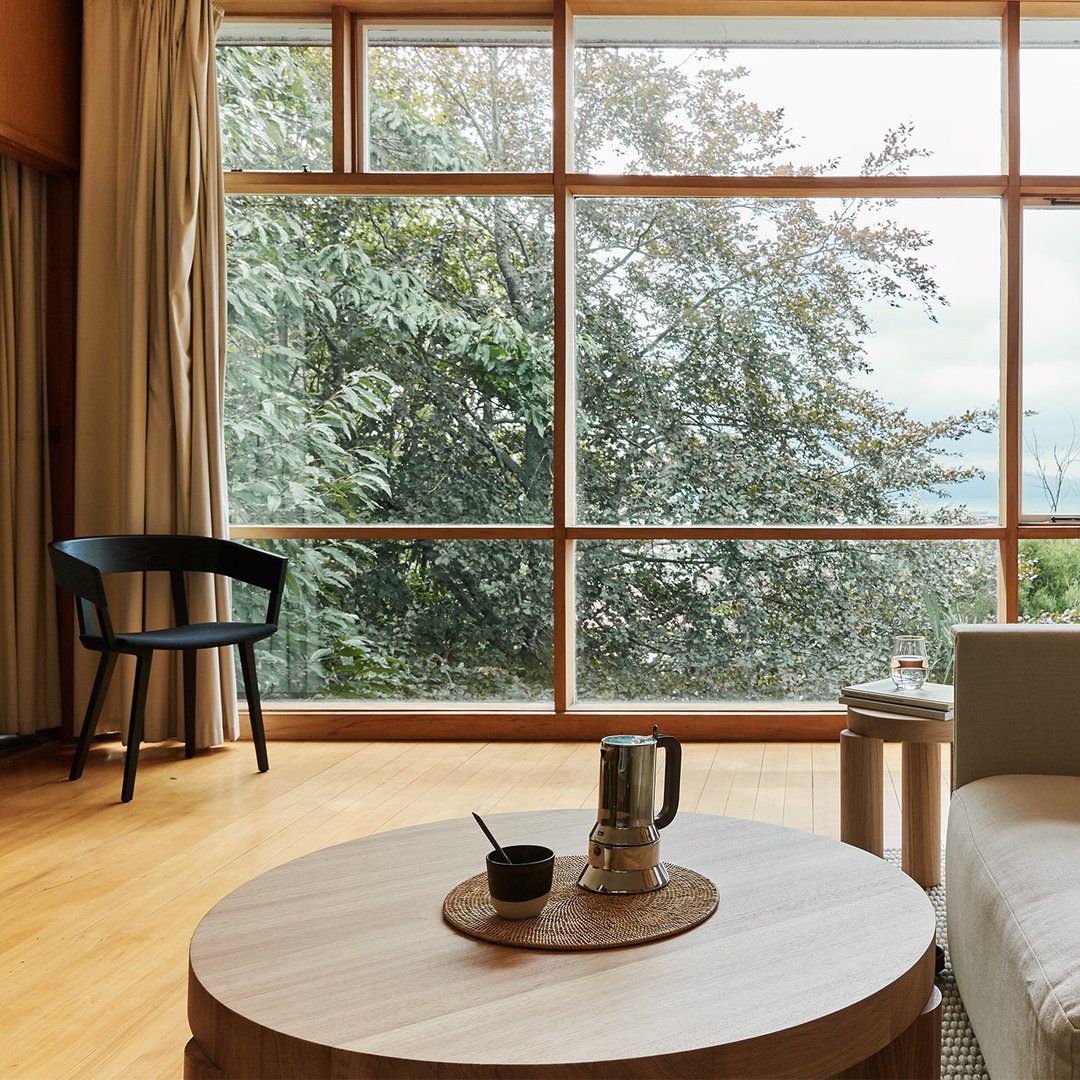 Resident Careers
We are always on the lookout for creative individuals, if you think you would be a good fit for Resident contact info@resident.co.nz
Customer Service Representative, EMEA
Resident NZ is recruiting a full time Customer Services Representative to manage its EMEA (Europe, The Middle East
and Africa) customers. The role will primarily service Resident's existing distributor network in the United Kingdom
and Europe, whilst supporting growth in our wholesale dealer network of brick & mortar and online furniture
retailers across the EMEA region. The candidate will be based in Residents Auckland HQ and report to The APAC
Sales Manager and Customer Services Manager.
Our Story
Established in 2010, Resident is a New Zealand based design and manufacturing brand with a commitment to innovation. Resident designs, develops and distributes luxury lighting, furniture and objects for the home and commercial spaces across APAC, the AMERICAS, EMEA.
Resident has a well-established global wholesale customer base and an ambitious 5YR plan to increase distribution & sales across key markets and channels within the EMEA region and globally.
Resident has teams & distribution centers in Auckland, New York and London. Resident launches new collections annually at the Milan furniture fair. More information about Resident can be found at: www.resident.co.nz.
About the Role
The Customer Service Representative will be the main point of contact for EMEA's distributor, wholesale, and e-
commerce consumer accounts. The candidate will own all order management and customer service while providing sales & operational support to the NZ team & wider global business. You will be responsible for:
• Order to Cash: Own end to end order pipeline & management. Deliver on daily & weekly KPIs for OCs,
allocations, quotes, dispatch, bookings, invoicing, payment chasing, returns, QC and MTO process. Lead
weekly S&OP order review through Open Order Reporting and ensure Month End orders are completed timely
to achieve month budgets.
• Customer Service: Be the service face of the brand and the first point of contact for daily customer queries,
resolutions and escalations. Develop a strong rapport with distributor and wholesale partners providing
consistent, first in class service, excellent attention to design detail and accurate information.
• Sales & Ops Support: Collaborate across teams to support Sales with new customer onboarding, data driven
solutions, project quoting, partner audits, market insights and dissemination of Sales materials. Develop
strong relationships with Operations to ensure a smooth flow of orders & products in and out of the business
with minimal disruption.
You will have the opportunity to bring your prior experience and creative thinking to the team to develop new
efficiencies and improve company processes. You will build strong industry relationships while learning new
methods of working, analyzing and reporting. You will immerse yourself in the world of product design.
The Story of You
We are looking for a candidate with 2-4yrs design industry service experience or from a similar creative industry.
Prior work experience in the UK or Europe combined with a strong geographical knowledge of the region would be
a benefit (however not a necessity). You will be a self-starter with excellent communication & analysis skills, who is
well organized, highly numerate and a team player. You will have the ability to work with minimal instruction and
the confidence to develop new ways of working. The appropriate candidate will have a strong sensitivity towards
design and an interest in the creative industries. You will also have the ability to understand the technical aspects
of a product and the finer points of product quality.
• A self-starter who delivers: You thrive on autonomy and like to proactively create structure & organization in
your work. You have an exceptional work ethic, and remain unfazed by client demands, are quick to pick up
the phone and enjoy a fast-pace of work. You'll always be ready to support clients and be the face of Resident.
• Details, Details, Details: You see & appreciate the details in things, their similarities & differences, whether it's
a look, a product, a set of information or a piece of communication. You enjoy working with processes, puzzles
and sets of information or data and aren't afraid to call out something that looks right or wrong.
• Systems & Process driven: you will have had 2-4yrs experience working in a similar role with experience using
different systems & tools such as, Excel, Unleashed, B2B software. Your ability to understand, follow and
improve processes to create efficiencies will contribute to your success in the role.

If this role excites you and what we are looking for sounds like you, please send your CV, together with a cover letter describing why you think you are the right person for us to: nina@resident.co.nz For the right candidate, we will offer a competitive remuneration package alongside the opportunity to build an extraordinary career within New Zealand's premier design brand. We embrace diversity in all applicant's backgrounds.