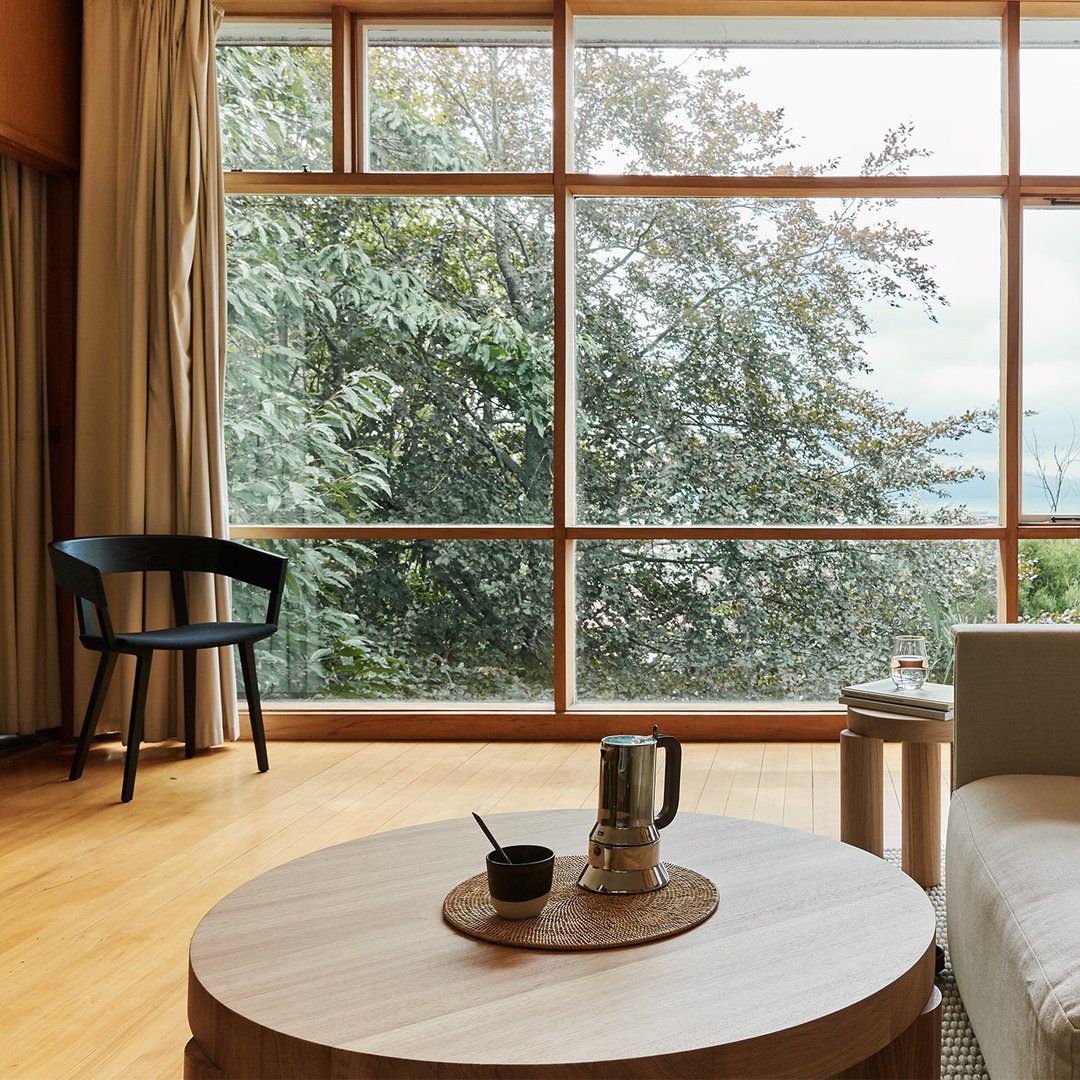 Resident Careers
Production Coordinator
Resident NZ is recruiting a full time Production Coordinator. This role is an integral part of an established team working in production and manufacturing. The candidate will be based in Residents Auckland HQ and report to the Production Manager.
About the Role
The Production Coordinator will be based in the Auckland office, and work with a small team of in house production staff. This is a hands-on support role that will respond to the needs of production on a daily basis. This is a varying role, and will require the candidate to think on their feet and problem solve.
The Production Coordinator will work closely with the Production Manager and other Production Coordinators to assemble high quality products, with efficiency and accuracy. This ranges from furniture, upholstery, lighting and objects. Some electrical assemblies will also be required, with training provided. A prior knowledge in soldering / low voltage electronics is advantageous.
You will be responsible for:
● Quality Control: This is a key part of the role, where your main duties will be to control the quality of the product that is packaged for dispatch, this ranges from products that are made in house, to products manufactured via our network of suppliers.
● Assemblies: The candidate will be expected to gain a knowledge of all products in Residents collection, and have the ability to assemble products on a regular basis. Excellent attention to detail and accuracy is key to this task.
● Logistics: Packing new product that has arrived in the warehouse, and assisting in the management of incoming and outgoing stock. Resident has warehouses in the USA and UK, which we regularly ship stock to, along with an extensive network of international clients. Products need to be packed safely, to ensure they are delivered in brand new condition.
● Warehouse management: The role is based in the Auckland production office and warehouse, the candidate is expected to keep their work area clean and tidy, to ensure maximum efficiency. This is inclusive of the warehouse, where stock is kept prior to dispatch. Products are to be stored in a consolidated and organized manner.
You will have the opportunity to bring your experience and creative thinking to the team to develop new efficiencies and improve company processes. You will build strong relationships while learning new methods of manufacturing, production and critical engagement. You will immerse yourself in the world of product design.
The Story of You
We are looking for someone who has the ability to problem solve and think intuitively on a regular basis. The role is primarily hands-on, so the candidate will need to be comfortable using a range of power tools and hand tools, completing assembly tasks with accuracy and attention to detail. There is also a small amount of finishing work that we do, which involves spray painting / paint preparation. It is imperative that the candidate feels comfortable doing this work. Ongoing training will be provided.
Working in a small but tight knit team, it is important that effective communication and a high level of organization is commonplace. You will have the ability to think critically and evaluate each product against the Resident standard of quality. The appropriate candidate will have a strong sensitivity towards design and an interest in the creative industries. You will also have the ability to understand the technical aspects of a product and the finer points of product quality.
Key attributes:
● Hands on worker
● High level of initiative
● Organized
● Effective communicator
● Strong attention to detail
If this role excites you and what we are looking for sounds like you, please send your CV, a portfolio of design works if you have one, along with a cover letter describing why you think you are the right person for us to: ethan@resident.co.nz. We embrace diversity in all applicants' backgrounds.