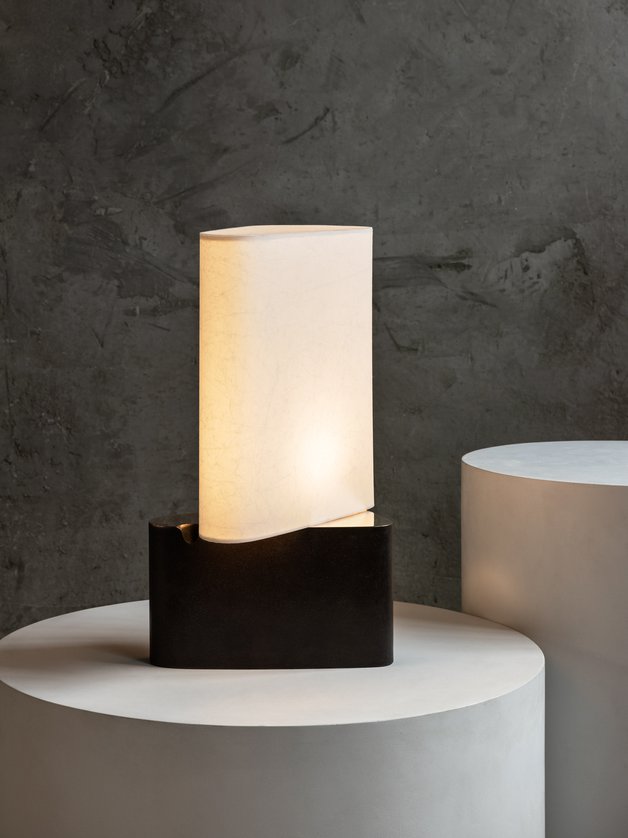 Fulcrum Lamp
Cheshire Architects
Fulcrum Lamp
Designer Cheshire Architects — Profile
Designed 2019
The Fulcrum Lamp is the modern re-expression of an archetype, with a free formed silhouette and a pivotal shade that allows the lamp to take on new form from every angle.
Fulcrum's shade can be rotated with the gentle sweep of a finger. Raising the light output from a soft glow to full brightness as the shade pivots through a seamless transition of cantilevered rotations.
Composed of a Japanese paper shade and either a sand-cast silicon bronze or cork base.
Handmade in New Zealand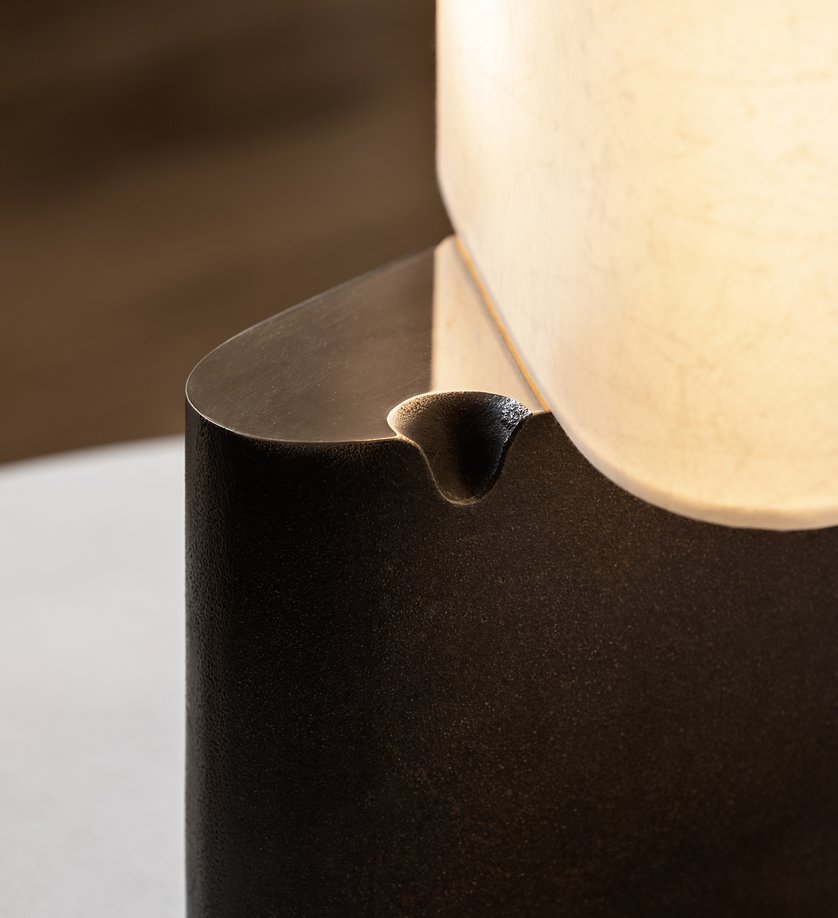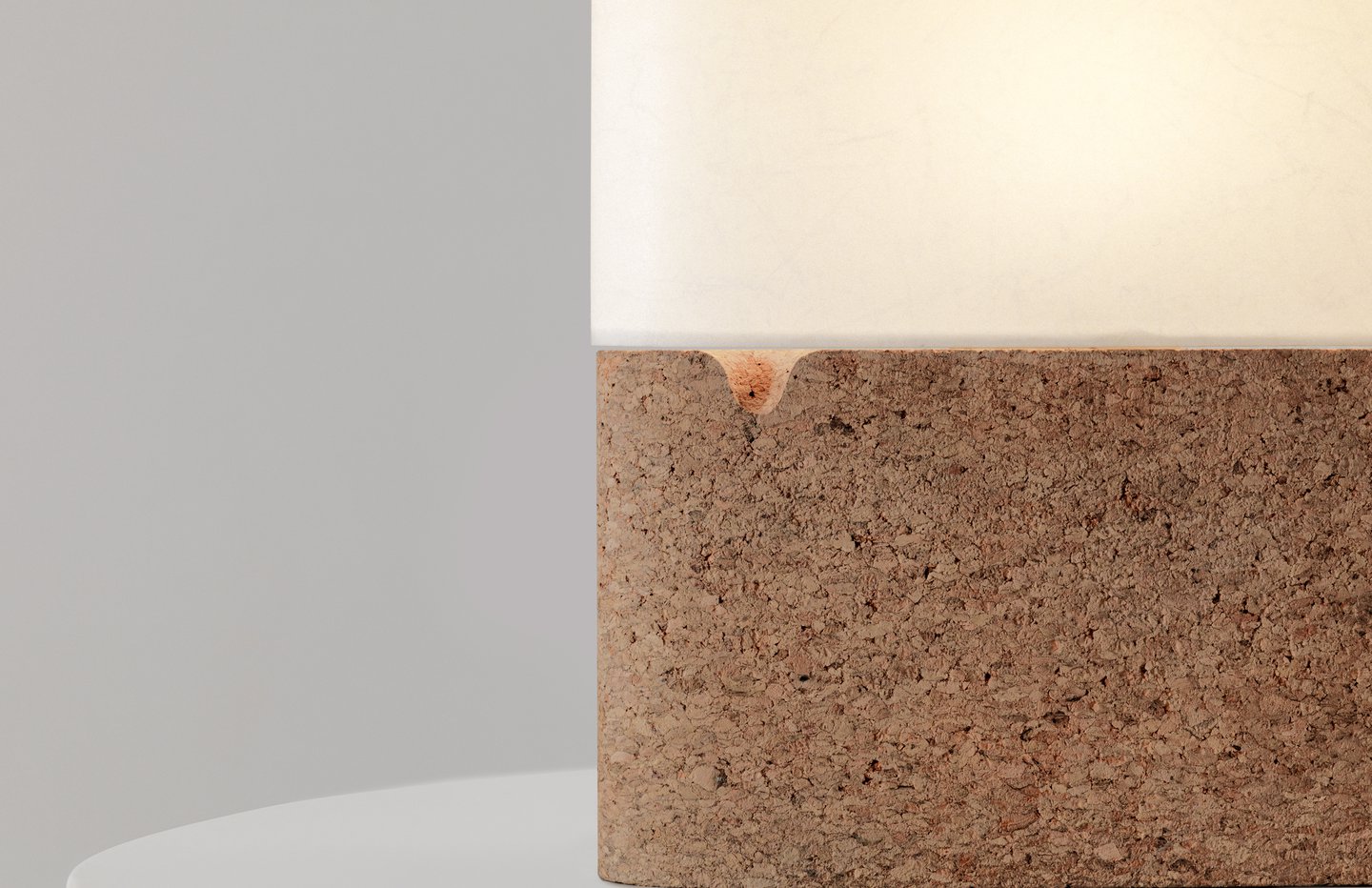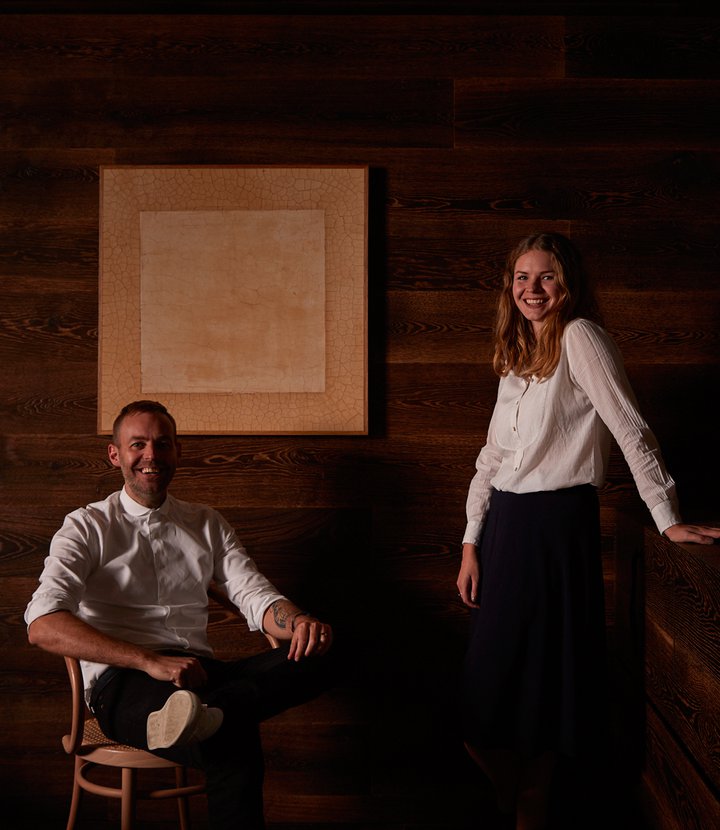 Cheshire Architects
Cheshire Architects move organically from huge institutional and urban master-planning work to the digital fabrication of bespoke door handles and the hand-finishing of furniture. This is a practice formed around the depth of its ideologies, rather than the thinness of styles and project types. They operate across fields of luxury and poverty, newness and age, roughness and refinement, running parallel programs of research, writing, lecturing, publishing and university teaching. Cheshire was founded in New Zealand in 2004.