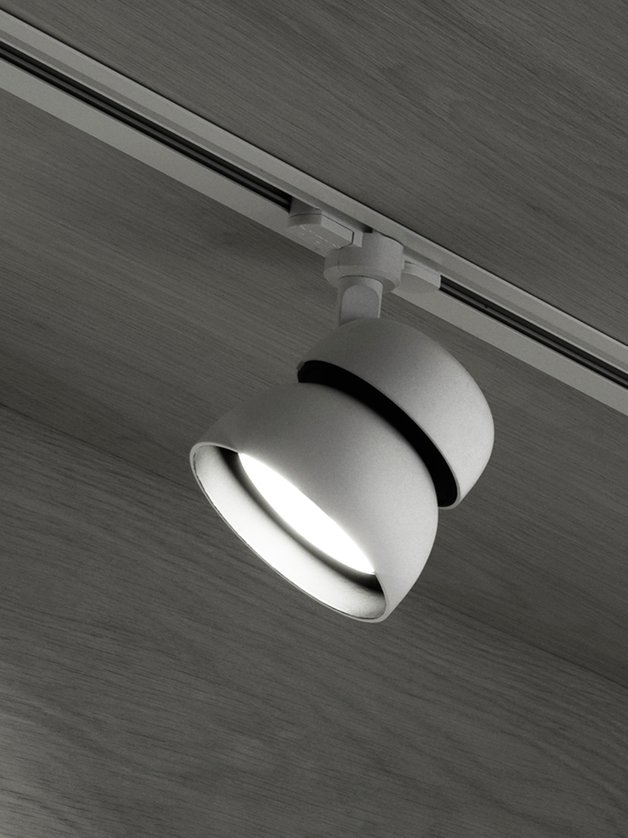 Echo Spot - Track
Flynn Talbot
Echo Spot - Track
Designer Flynn Talbot — Profile
Designed 2016
Echo is a true fusion of decorative and technical lighting, with snap on lenses which can be customised on-site to change colour temperature, glare and beam angle. The result is a family of high output directional lights, with perfect light distribution. Available in Track and Surface Mounted varieties.
Dimensions
L120mm x W120mm x H150mm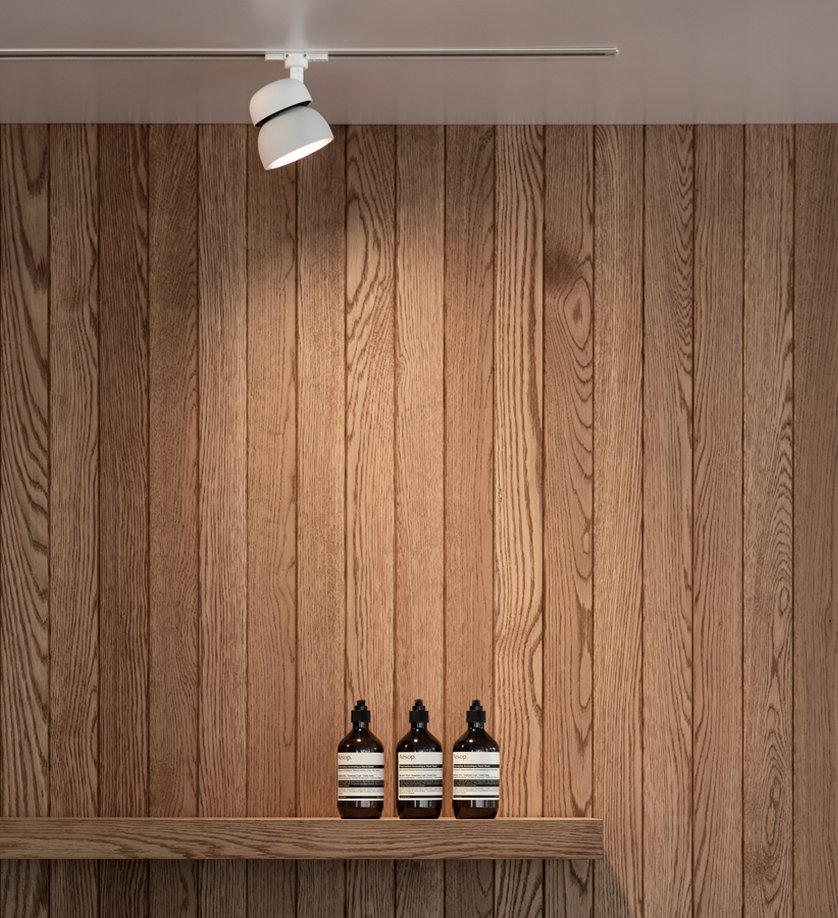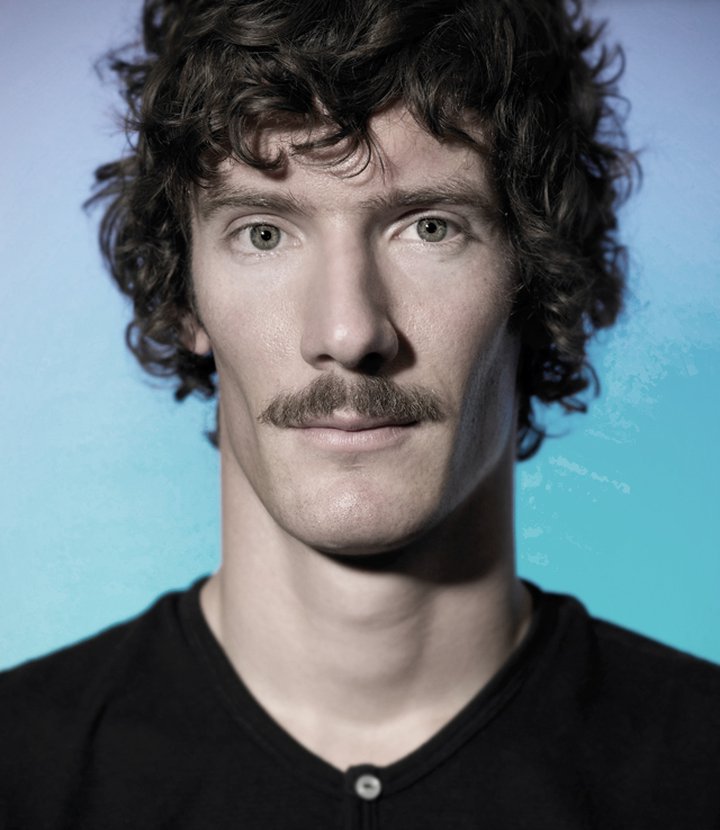 Flynn Talbot
Flynn Talbot operates a specialized lighting studio in London, UK. Flynn Talbot Studio was established in 2010 to develop innovative lighting products and light installations. Talbot's work begins with the consideration of the "light effect" first, and each project is crafted around it. Every decision and detail is made with the quality of light and user connection in mind. This method creates timeless products and a strong point of difference in his work.