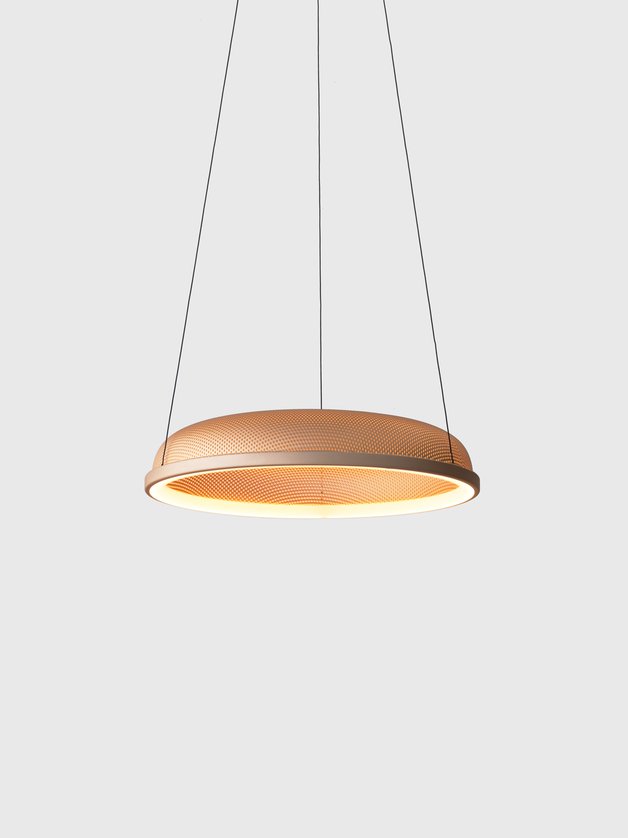 Mesh Space Pendant
Flynn Talbot
Mesh Space Pendant
Designer Flynn Talbot — Profile
Designed 2014
The Mesh Space Pendant is constructed around a seamless halo of LED light.
The lamp is suspended through slim line wires. The finely perforated mesh dome reflects light internally as well as projecting outwards, giving the appearance of both lightness and transparency.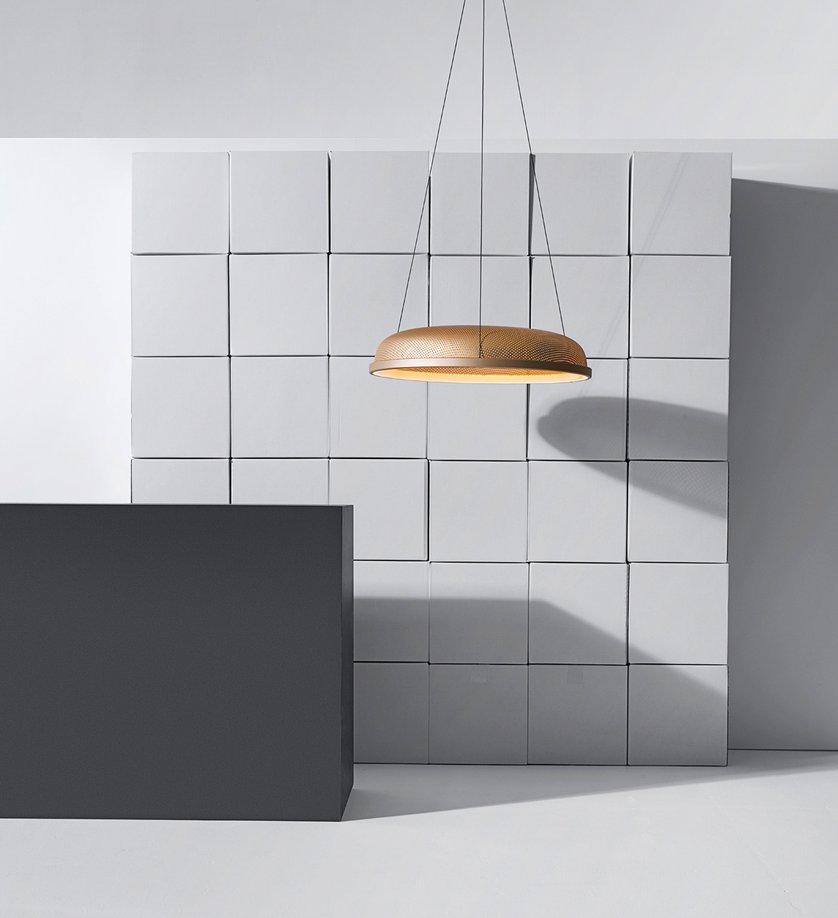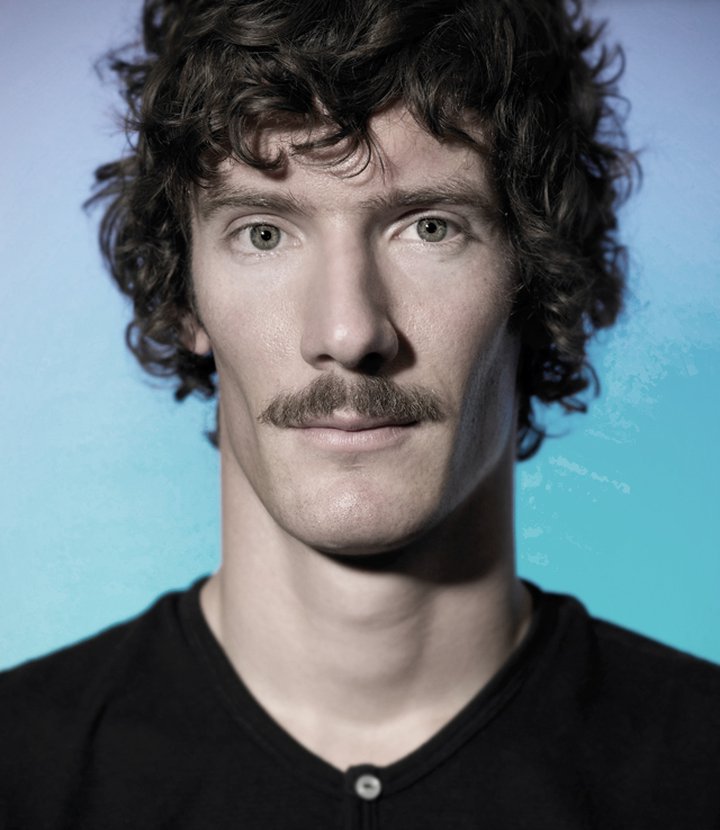 Flynn Talbot
Flynn Talbot operates a specialized lighting studio in London, UK. Flynn Talbot Studio was established in 2010 to develop innovative lighting products and light installations. Talbot's work begins with the consideration of the "light effect" first, and each project is crafted around it. Every decision and detail is made with the quality of light and user connection in mind. This method creates timeless products and a strong point of difference in his work.