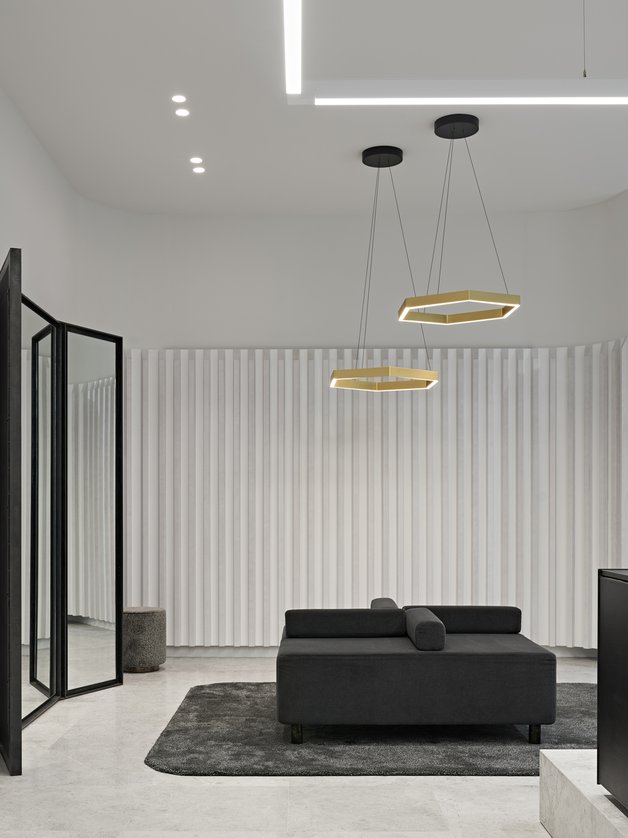 Hex 750 Pendant
Resident Studio
Hex 750 Pendant
Designer Resident Studio — Profile
Designed 2014
The Hex 750 Pendant is a member of Residents signature 'Geometric Family' that displays mathematically precise, innovative and functional feature lighting for both the home and commercial environments.
The pendant is suspended from discrete slim line wires, with a high quality LED light source that is elegantly diffused through recessed frosted acrylic.
Hex 750 works well as a single pendant, displayed in multiples or with other members of the geometric lighting family.
Customisable options available.
Handmade in New Zealand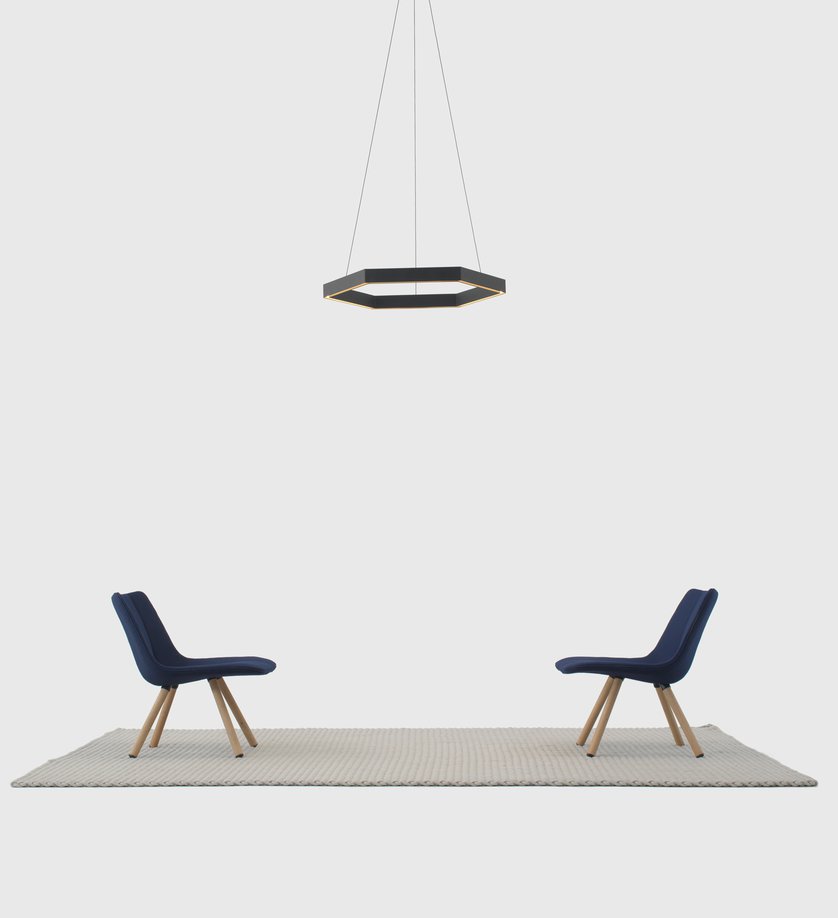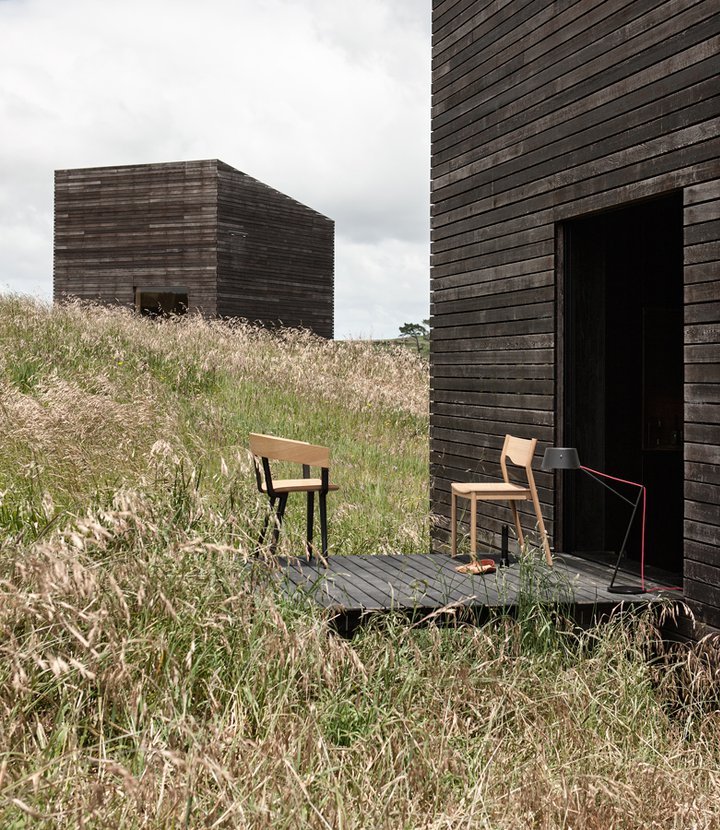 Resident Studio
Resident Studio is the Resident brands own in-house product design team, led by Co-Founders Simon James and Scott Bridgens.
Based in Auckland, New Zealand, the multi talented team is committed to design research and exploration into a variety of materials and processes, with the aim of creating unique furniture and lighting pieces.