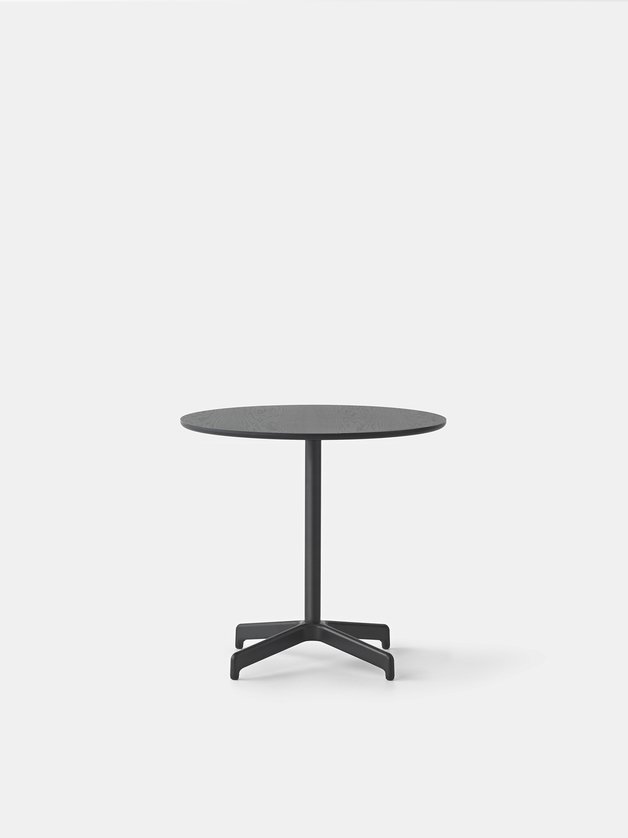 Jiro Bistro Table
John Tree
Jiro Bistro Table
Designer John Tree — Profile
Designed 2020
The Jiro Bistro Table is an elegant and durable furniture piece which is ideal for eating, drinking and socialising around.
Designed by John Tree, the table top is available as round or square, in solid oak or veneer, with the choice of either a Natural lacquer or Black stained finish.
The contrasting die-cast aluminum Base is available as Black or White, gifting the user a wide range of distinct and complementary alternatives.
Jiro's understated silhouette can be the perfect partner for a wide variety of chairs, depending on the particular application.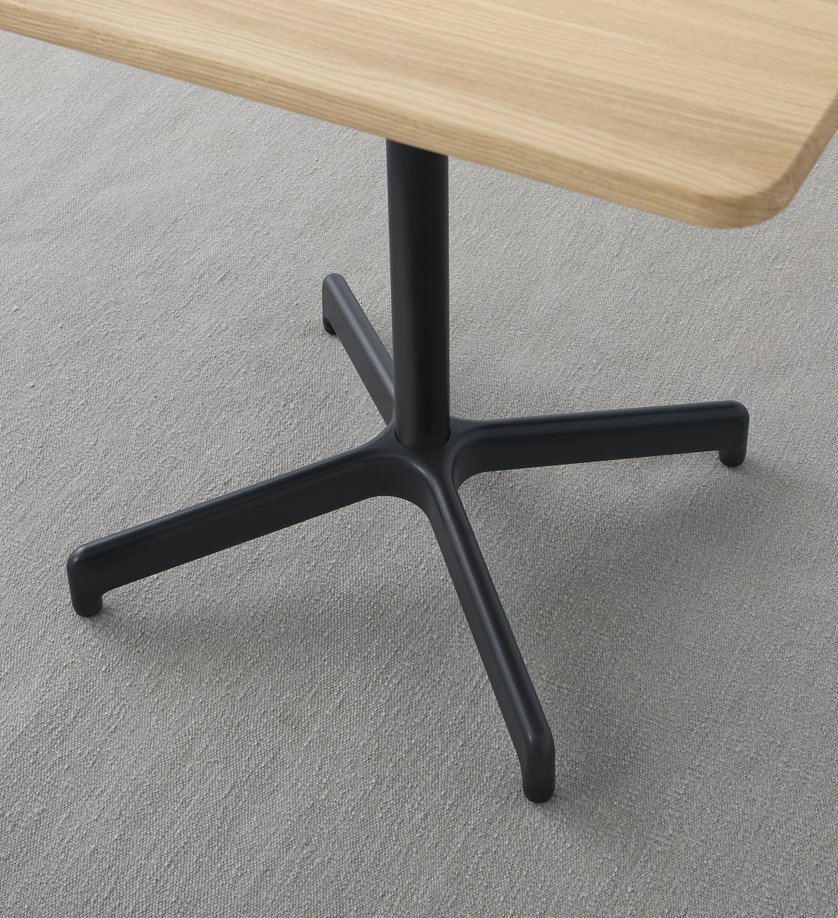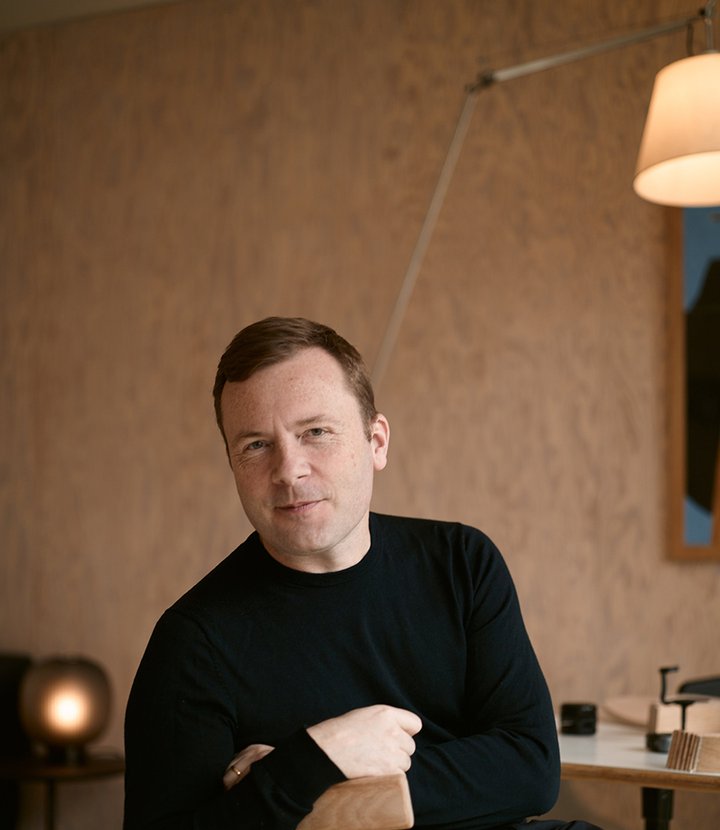 John Tree
John Tree is a London-based product designer, whose work is built upon a broad knowledge of technology, markets, materials and processes.
John designs and develops products across multiple categories, from high-end, small-run items through to mainstream mass-produced commercial items.
His approach to design is characterised by flexibility – driven by a desire to balance context, function and production. With intense focus on reducing and refining, John's aim is to always design products with enhanced character and lifespan.