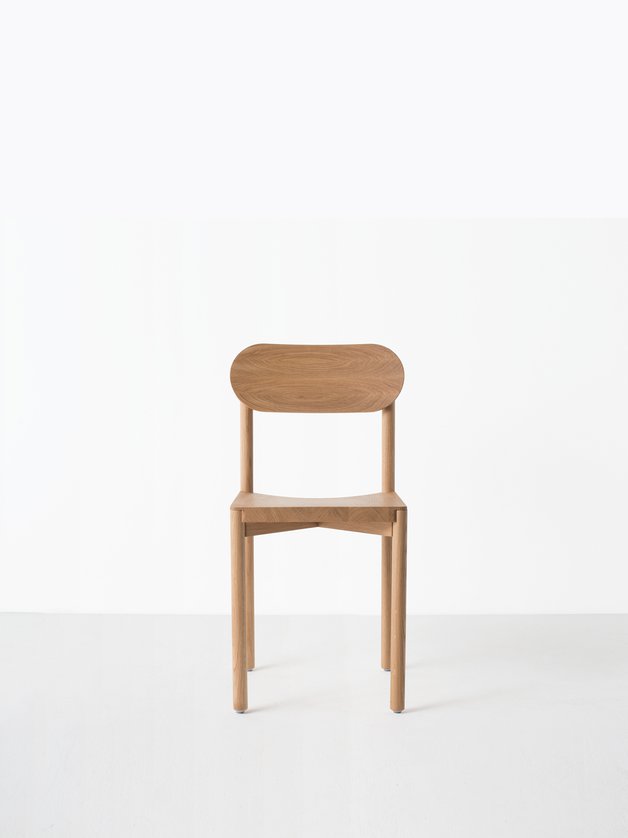 Studio Chair
Jason Whiteley
Studio Chair
Designer Jason Whiteley — Profile
Designed 2011
The Studio Chair is a simple, geometrically precise chair that has a small footprint and subtle curves, creating a comfortable situation for sitting. Formally this piece refers to a typology of common, robust wood chairs originating in Switzerland. Constructed from oak, the Studio Chair is ideal for hard contract use.
Dimensions - D420mm x W425mm x H805mm
Seat height - 455mm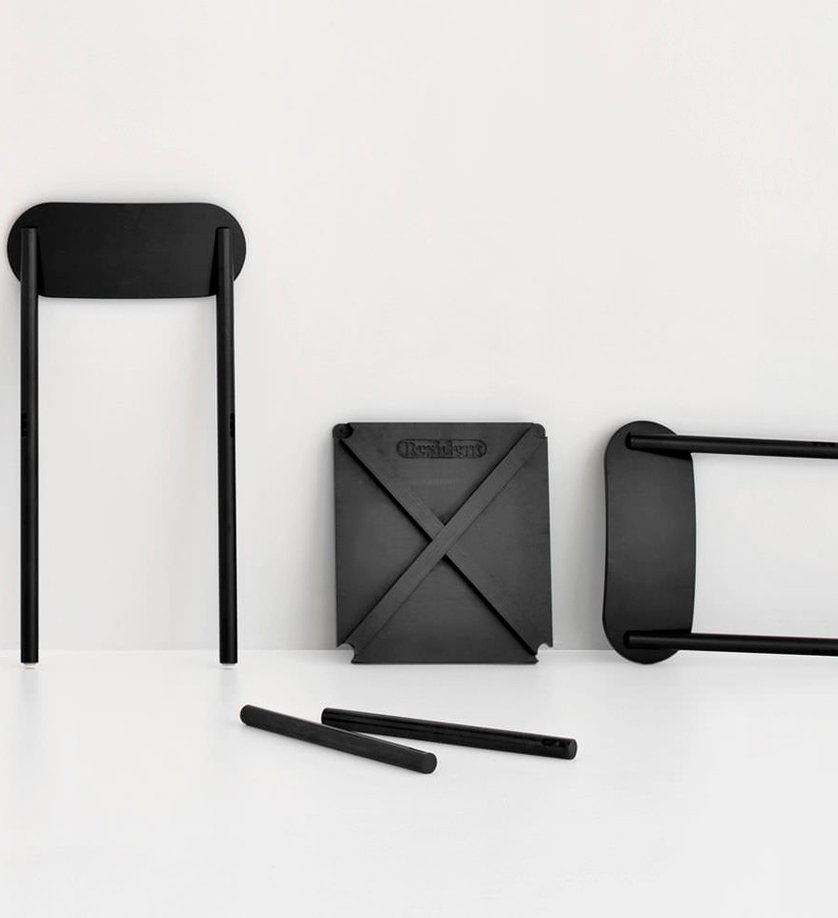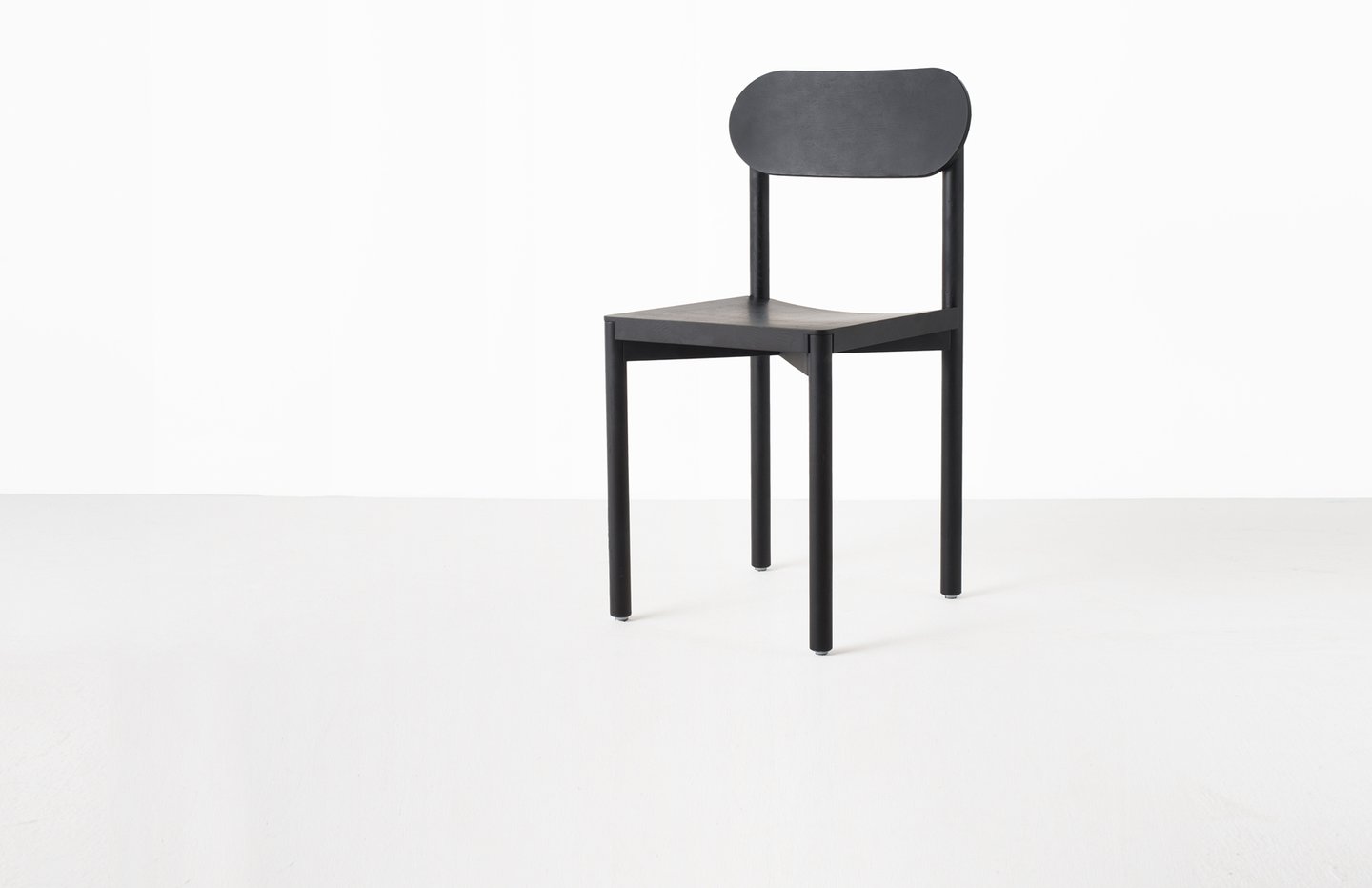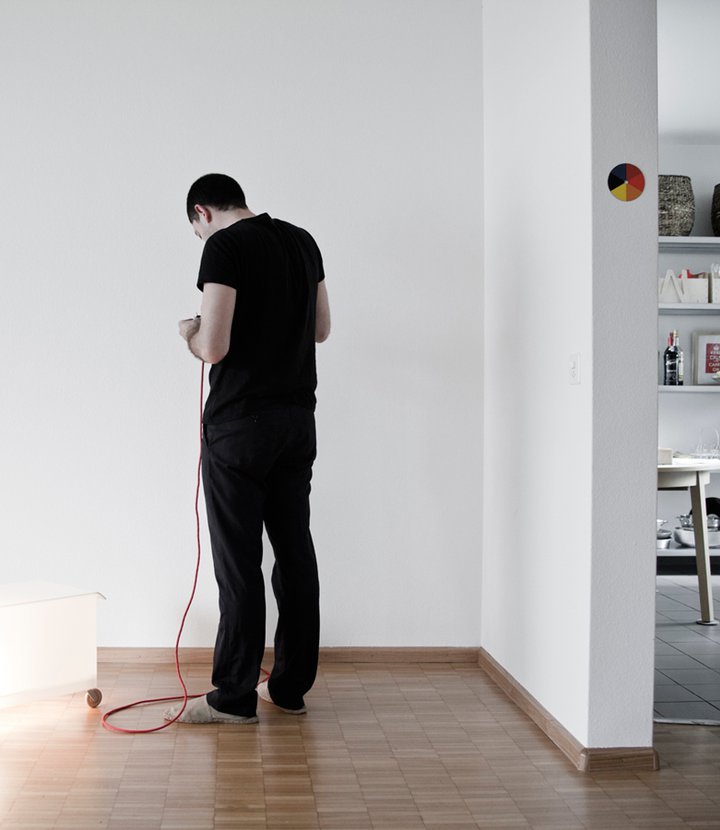 Jason Whiteley
Jason Whiteley is one of a new generation of designers exploring a historically grounded approach to making objects and spaces, while eschewing the irony of postmodernism. He trained as an architect in New Zealand and has collaborated for a number of years with Pritzker-prize winning Swiss architects Herzog & de Meuron on architecture and design projects in New York, Sao Paulo, London and Qatar. In 2010 he established his London studio in order to develop architectural projects across a broad range of scales, alongside furniture projects and functional objects for private commission.