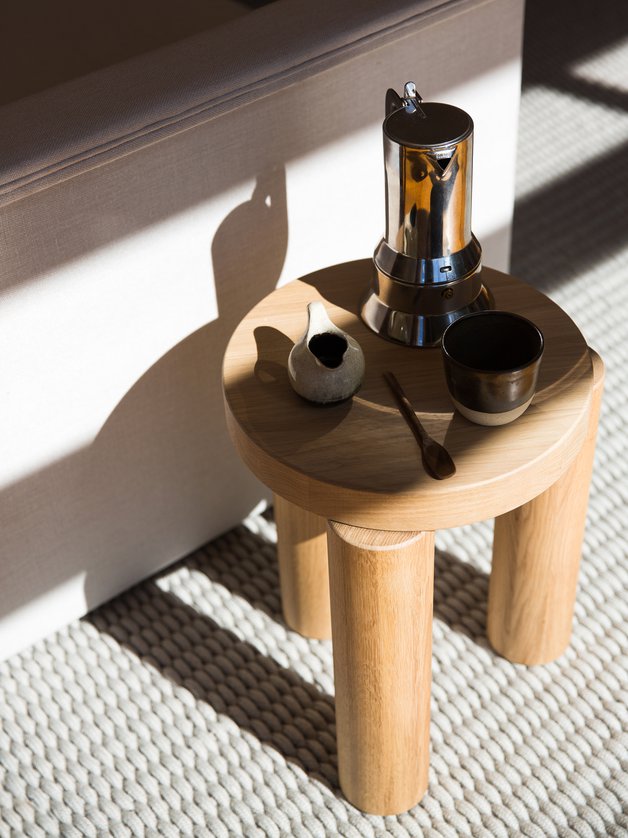 Offset Stool / Sidetable
Philippe Malouin
Offset Stool / Sidetable
Designer Philippe Malouin — Profile
Designed 2017
The Offset Stool / Sidetable is a playful and irregular screw together furniture piece which displays the beauty of solid oak in generous proportions. Designed by Philippe Malouin, each Offset leg attaches to the top by way of an off-centre threaded connector - ensures that each leg finally rests in an individualistic position. Solid, stable and hardwaring, this is a durable piece for everyday use.
Available in Solid Oak – Natural & Black Stain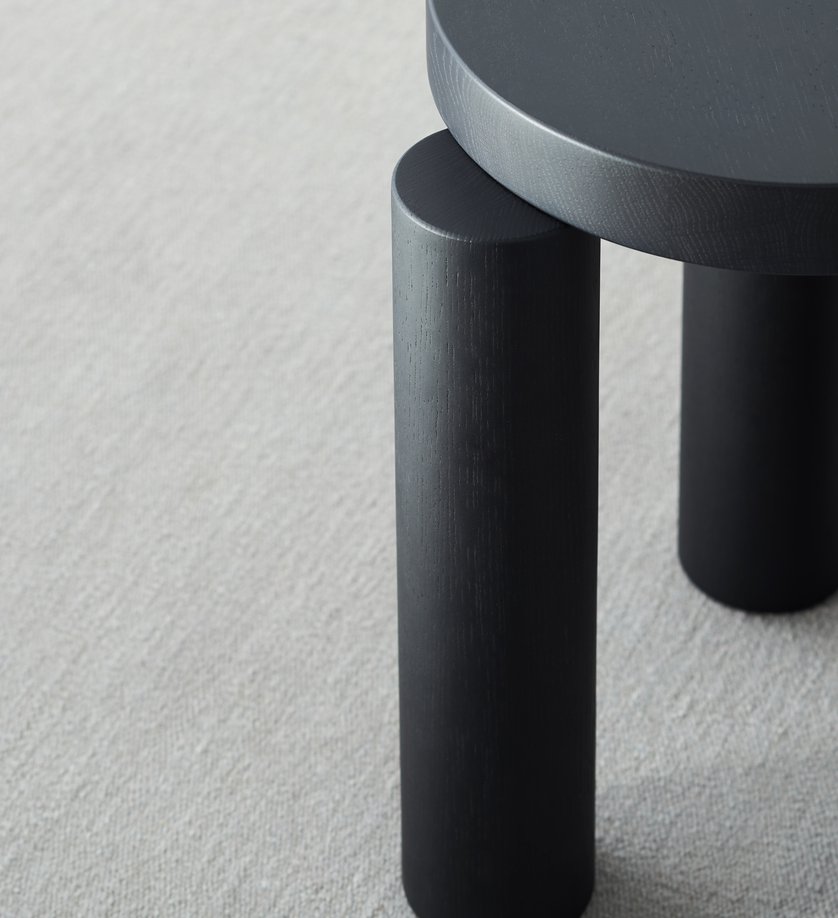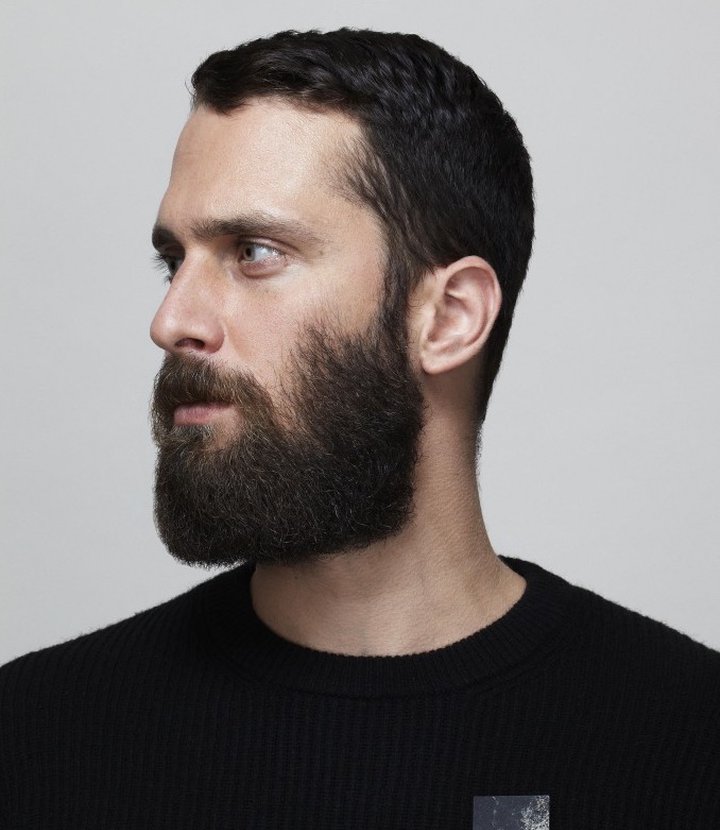 Philippe Malouin
Canadian Philippe Malouin lives and works in London. He set up his studio in 2009 after working for English designer Tom Dixon. He is also the director of POST-OFFICE, the architectural and interiors design practice. Philippe's client list includes: Ace hotel, MATTER, Established & Sons, Roll & Hill, 1882 ltd., Kvadrat, and Aesop.
Philippe has won the W Hotels 'Designer of the Future' Award and the Wallpaper 'Best Use of Material' Award.