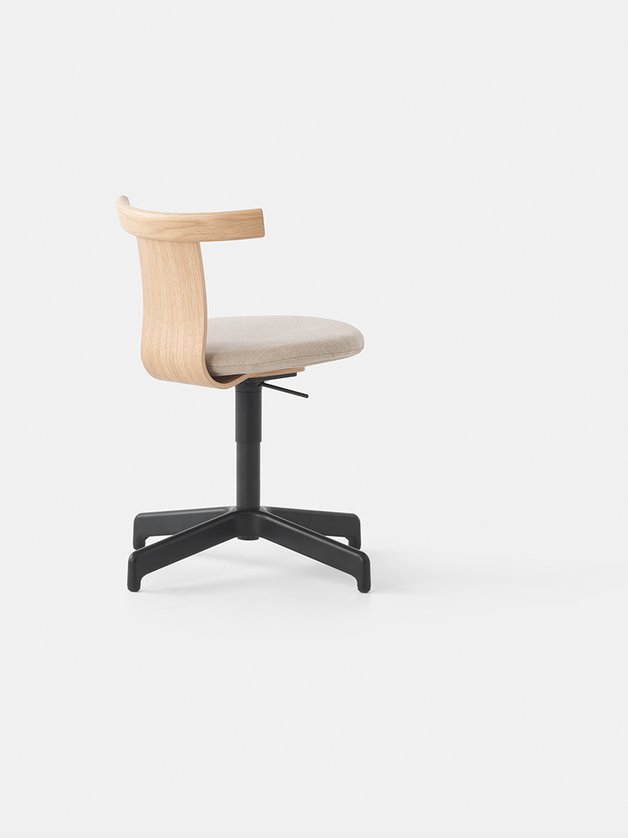 Jiro Swivel Chair - Upholstered
John Tree
Jiro Swivel Chair - Upholstered
Designer John Tree — Profile
Designed 2020
The Jiro Swivel Chair challenges traditional workplace seating by offering maximum comfort with the minimum of elements.
A finely balanced oak construction with a 4 star die-cast base provide ergonomic, dynamic and responsive support in a design that is as comfortable in the boardroom as it is in a home office.
With elegant simplicity, Jiro's concentric elements and low back invite shifting of posture and active manoeuvrability.
Jiro is offered in a variety of configurations that include: casters, height adjustable gas lift and upholstered seat pads, making Jiro the ultimate seating solution for a variety of dynamic locations.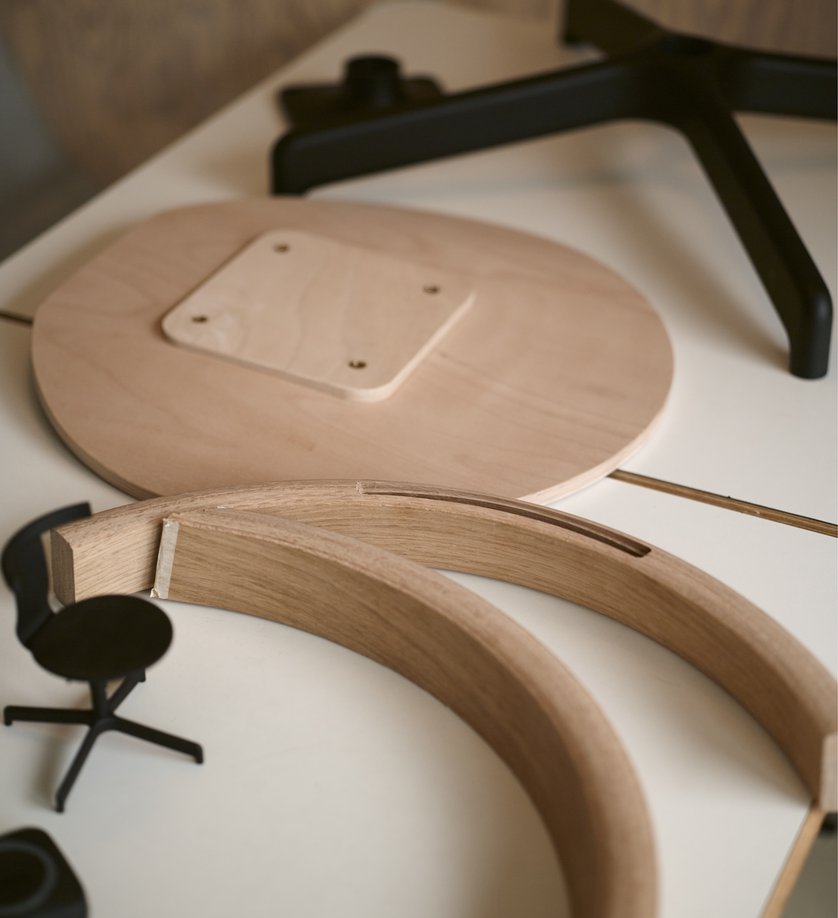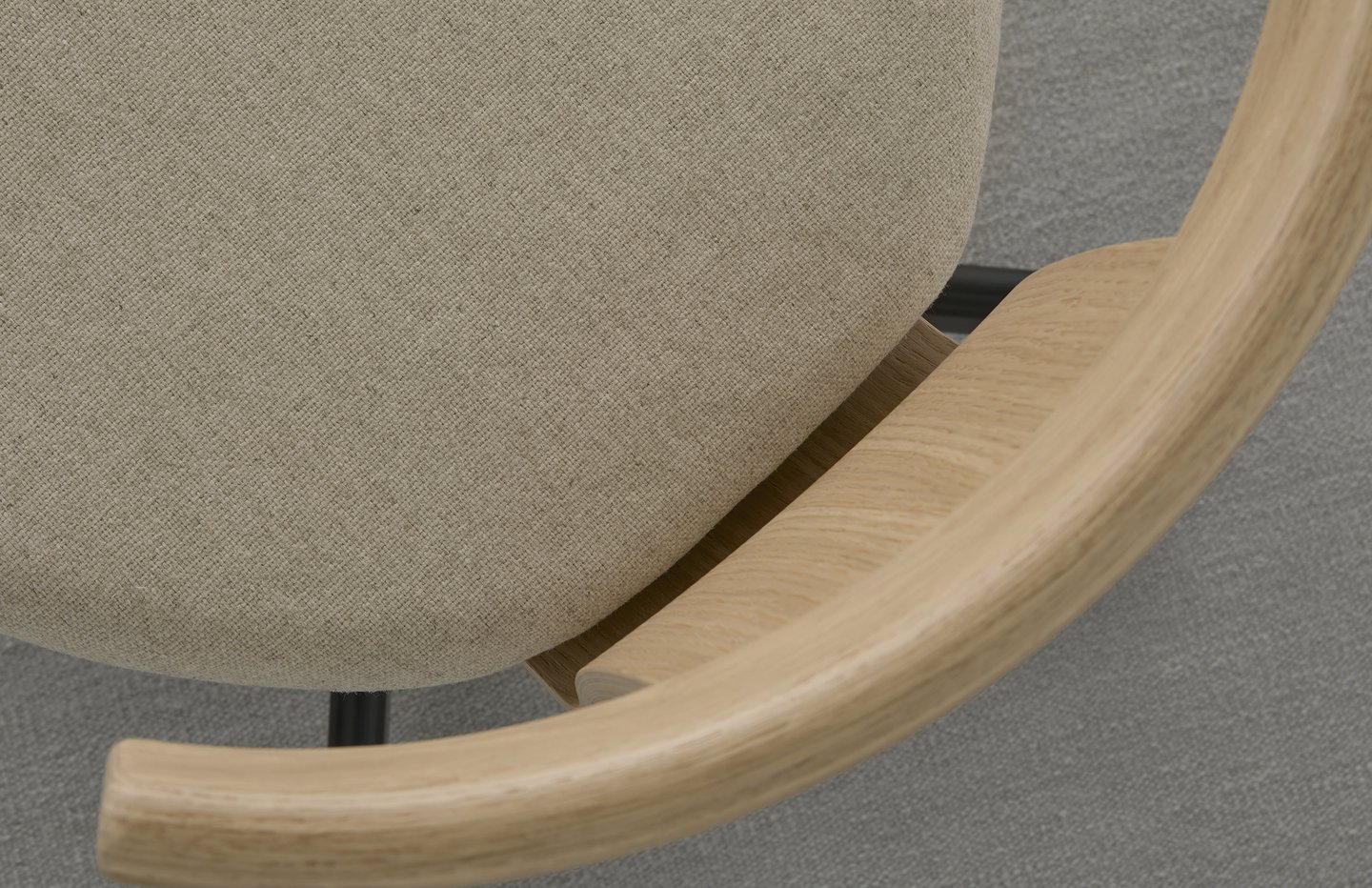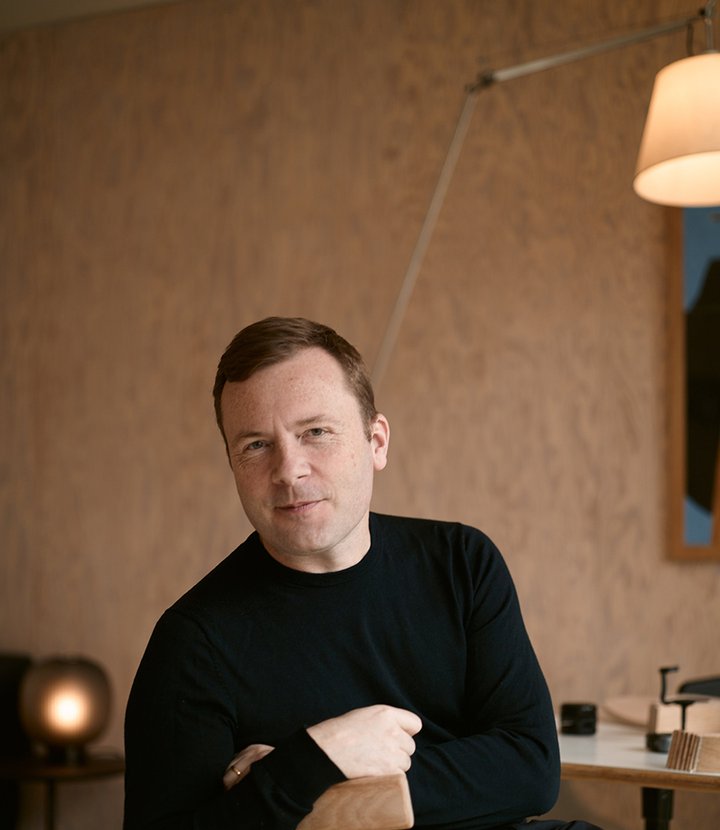 John Tree
John Tree is a London-based product designer, whose work is built upon a broad knowledge of technology, markets, materials and processes.
John designs and develops products across multiple categories, from high-end, small-run items through to mainstream mass-produced commercial items.
His approach to design is characterised by flexibility – driven by a desire to balance context, function and production. With intense focus on reducing and refining, John's aim is to always design products with enhanced character and lifespan.