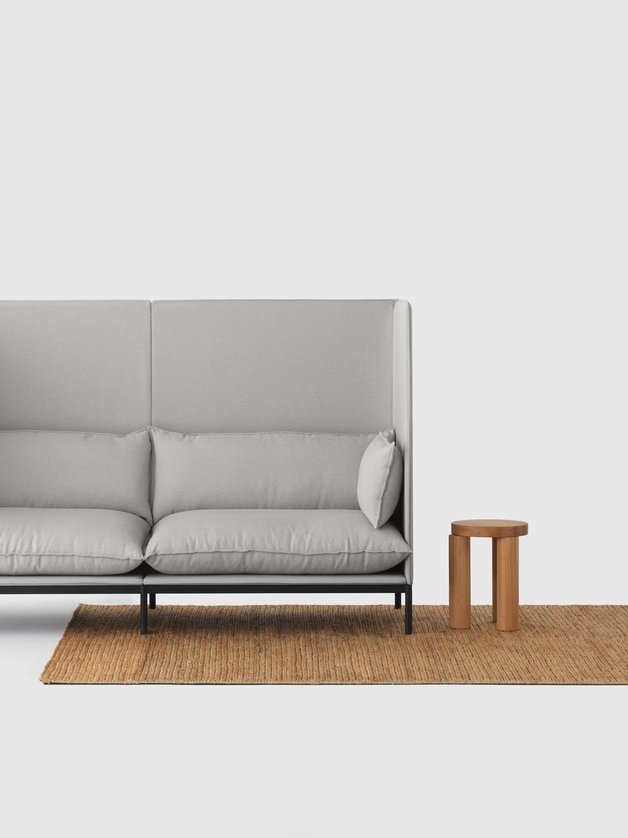 Carousel High Back Sofa
Cameron Foggo
Buy
Carousel High Back Sofa
Designer Cameron Foggo — Profile
Designed 2018
The Carousel sofa blurs the barriers between residential and commercial furniture, conveniently available in low, mid and high back - dependant on the level of privacy required. Although masculine in appearance, Carousel is softened by generously sized cushions and sits upon an elegantly refined blackened steel frame.
Carousel is multifunctional, elegant and timeless, quality's evocative of great mid century design.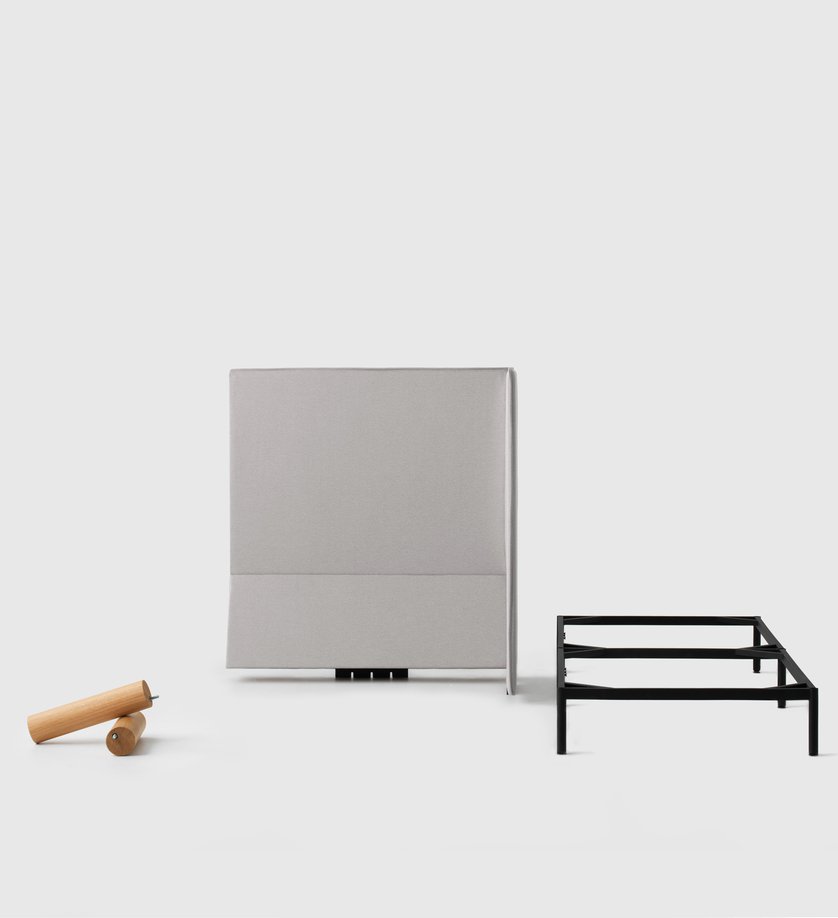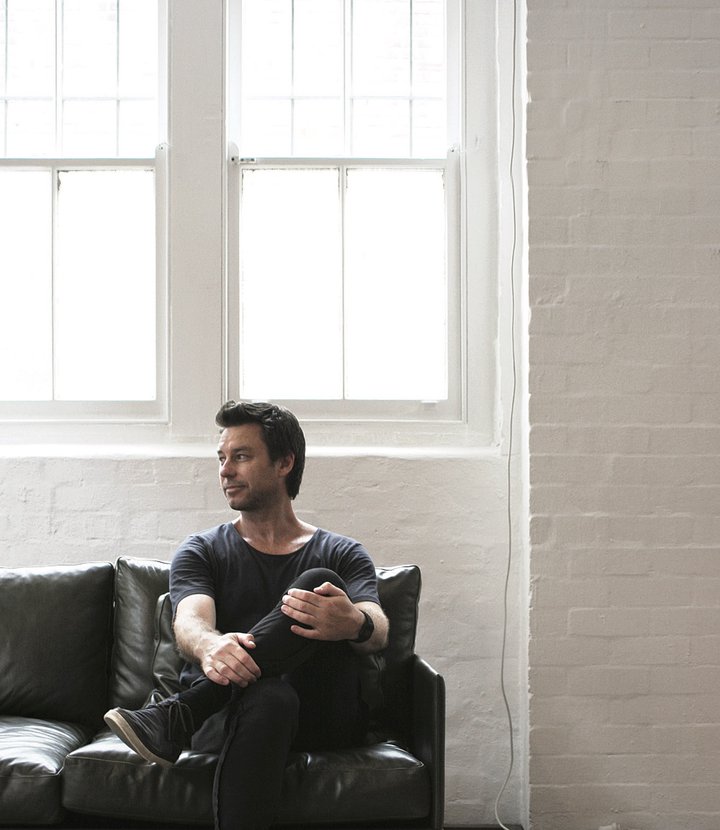 Cameron Foggo
Cameron Foggo is a New Zealand designer now based in Sydney Australia. A second-generation furniture designer; Foggo has followed the classic path of apprentice-to-designer. Establishing his own studio in 2007 Foggo has become known for his refined, elegant and functional work. He has brought an unpretentious and humanised quality to a wide range of projects, including architectural collaborations, furniture design as well as private commission works or art.