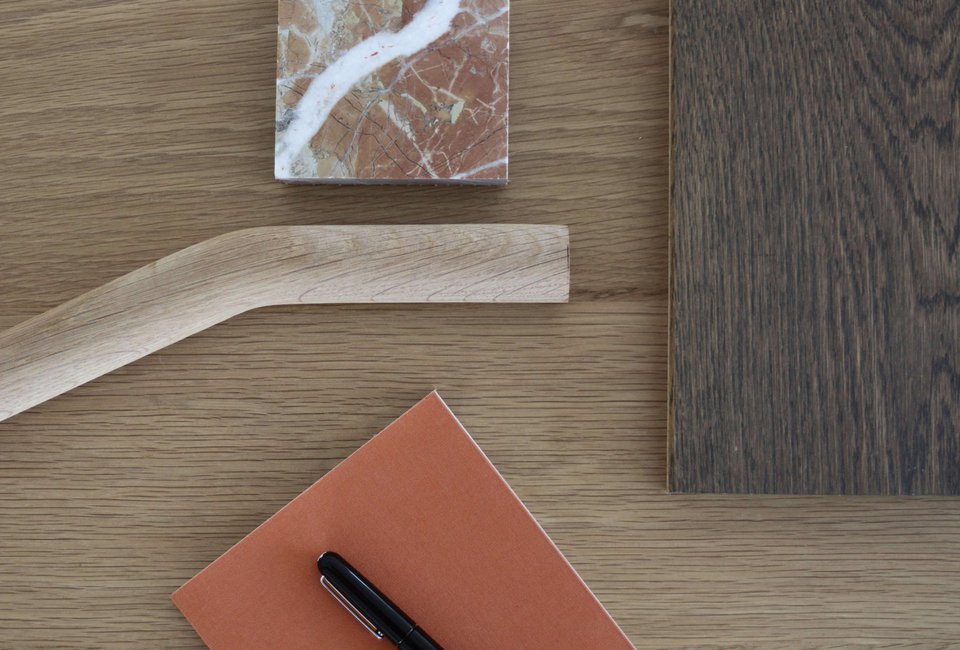 Resident
Designers
Resident works with a select group of talent across multiple disciplines including industrial design, architecture, furniture design and sculpture. Each designer's instinct for experimentation keeps the group fluid and adaptive to new technologies, while also cementing our reputation for innovation.
5
Chris
Martin / Massproductions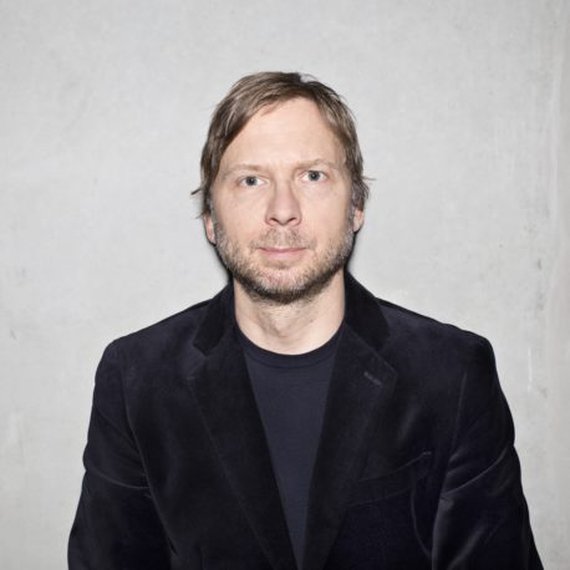 After working as an assistant in Jasper Morrison's studio in London, British designer Chris Martin left the UK and moved to Stockholm, where he worked as a freelance designer for IKEA and met Swedish designer Magnus Elebäck. In 2009, the pair joined forces to establish Massproductions – a furniture company that prides itself on producing "high quality, tactile furniture in a modernist spirit". In their new role as directors of Massproductions, Martin and Elebäck are using their knowledge and experience of working with industrial production to create their own collection of elegant and functional furniture pieces with a distinctive Scandinavian aesthetic.
1

Products